These documents could save money but can lay estate planning traps.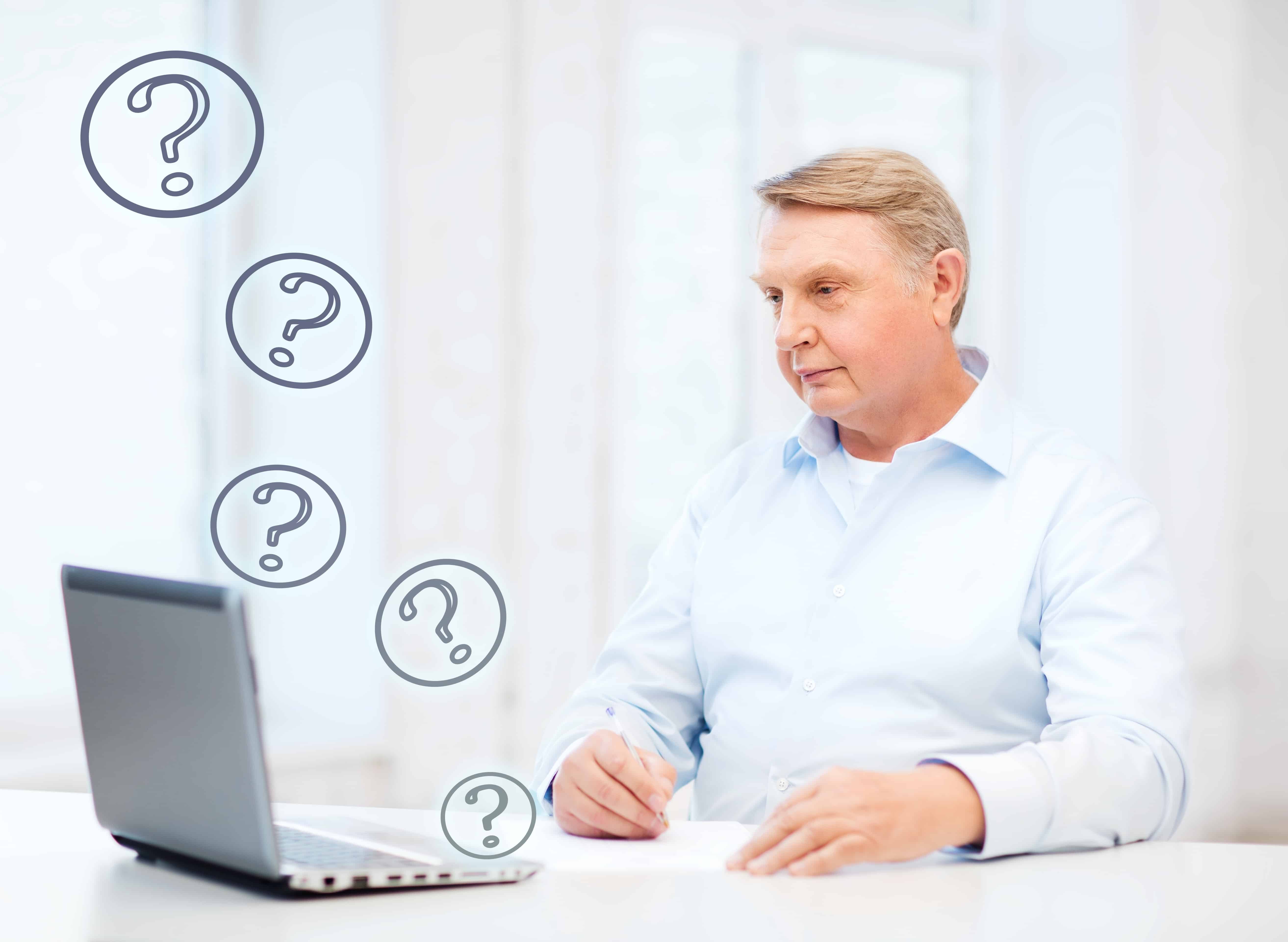 Do I file 2018 tax returns for my father? He passed away in October 2018.

While most of us have heard of a power of attorney, many have misconceptions about them.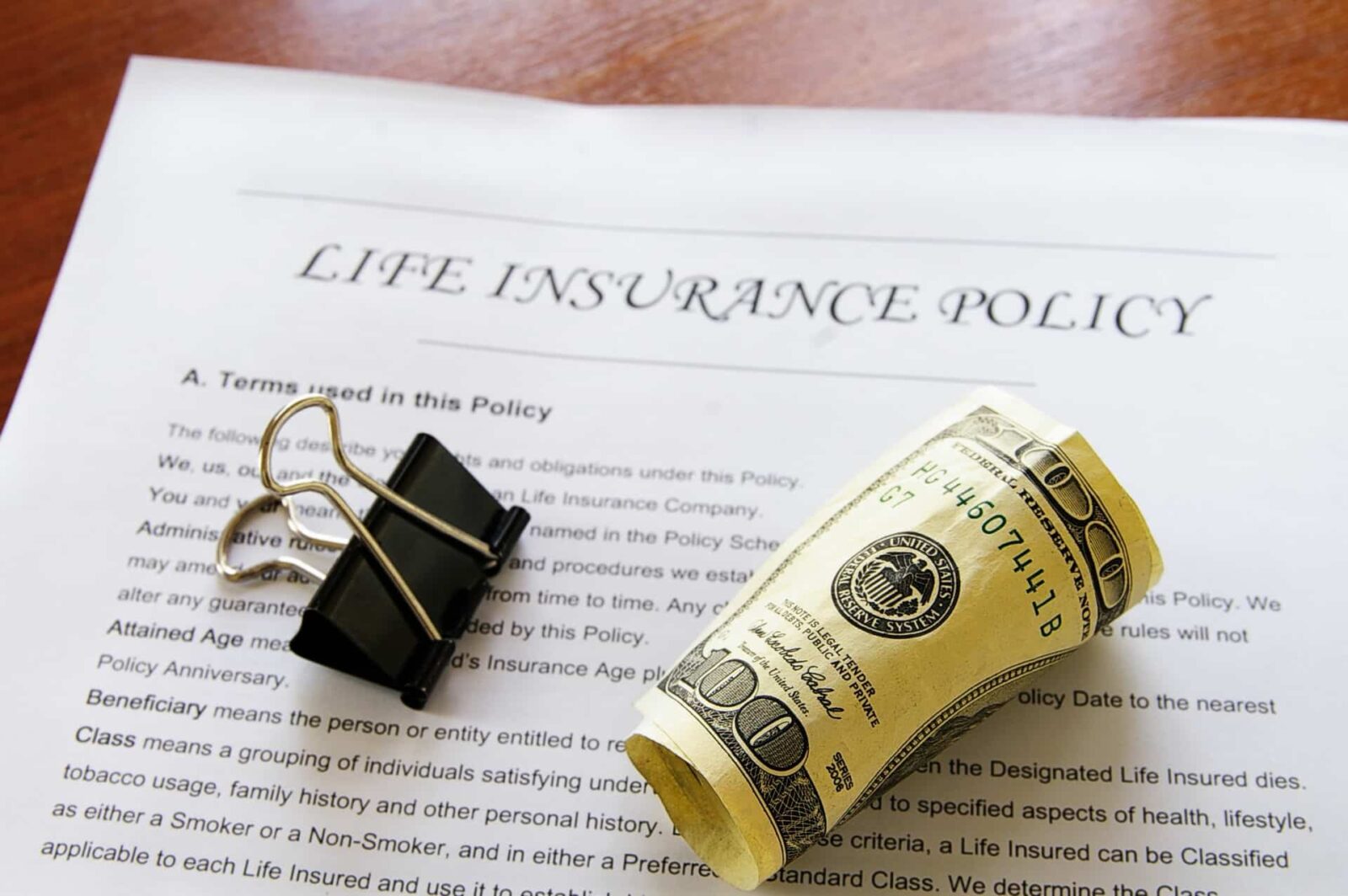 In tough economic times, people are sometimes left scrambling for cash to meet everyday expenses and lifestyle demands. Your life insurance policy is a possible source of funds – but should you tap into it?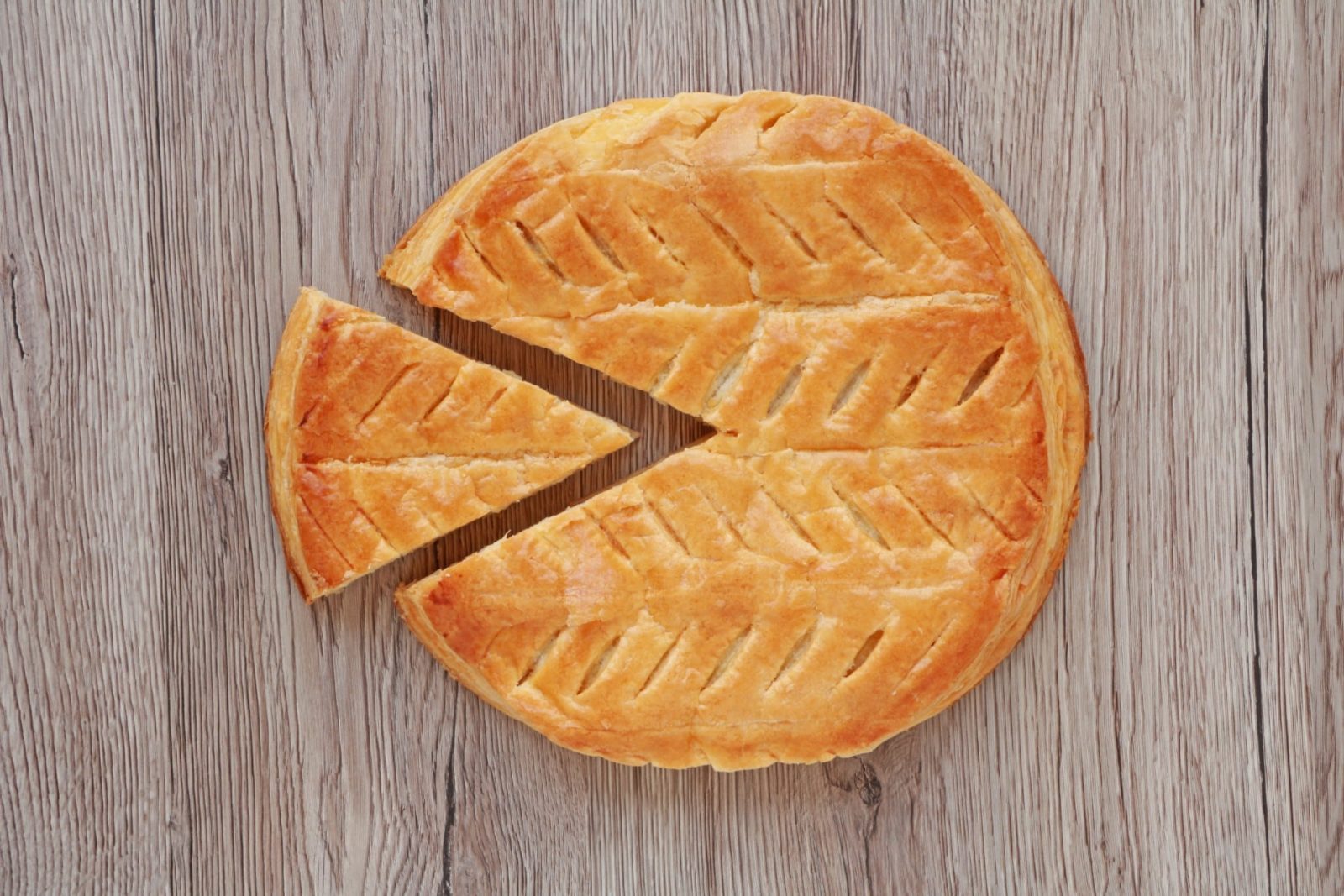 A new "Maryland Augmented Estate Law" has been enacted by the legislature. This law greatly enlarges a husband's or wife's protections to receive at least a minimum "Piece of the Pie" at death. It expands new rights about which assets a surviving spouse can elect to receive at the death of their spouse. It is […]
While everyone from brand new parents to great grandparents can benefit from the advice of a competent estate planning lawyer, frequently the individuals making sure that their affairs are in order, are those in their golden years. They have a common concern: what about their grandbabies?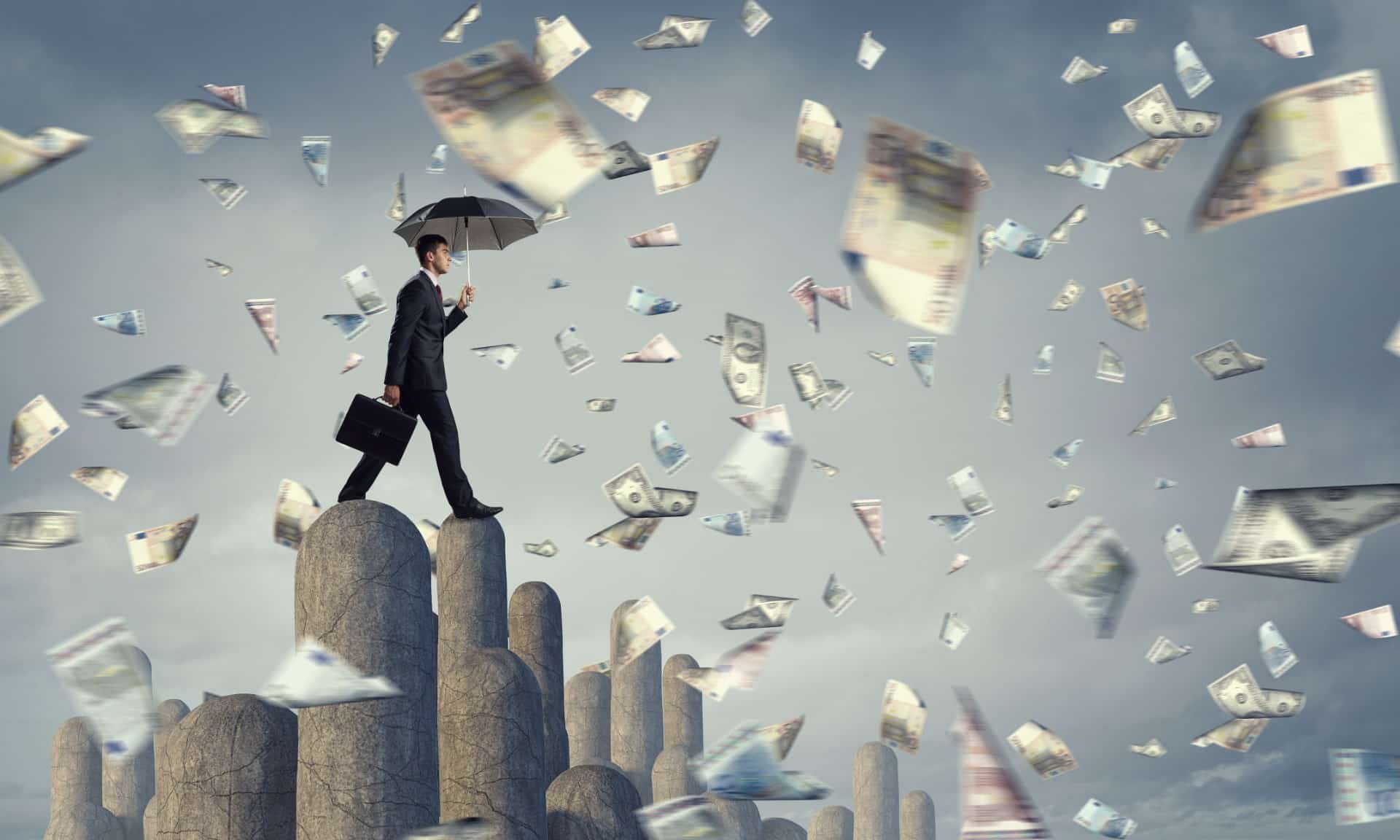 Truly, nearly every legal question depends on a host of facts and circumstances that make it impossible to guarantee a particular outcome … except in the case of my favorite question: 'Do I need a will?'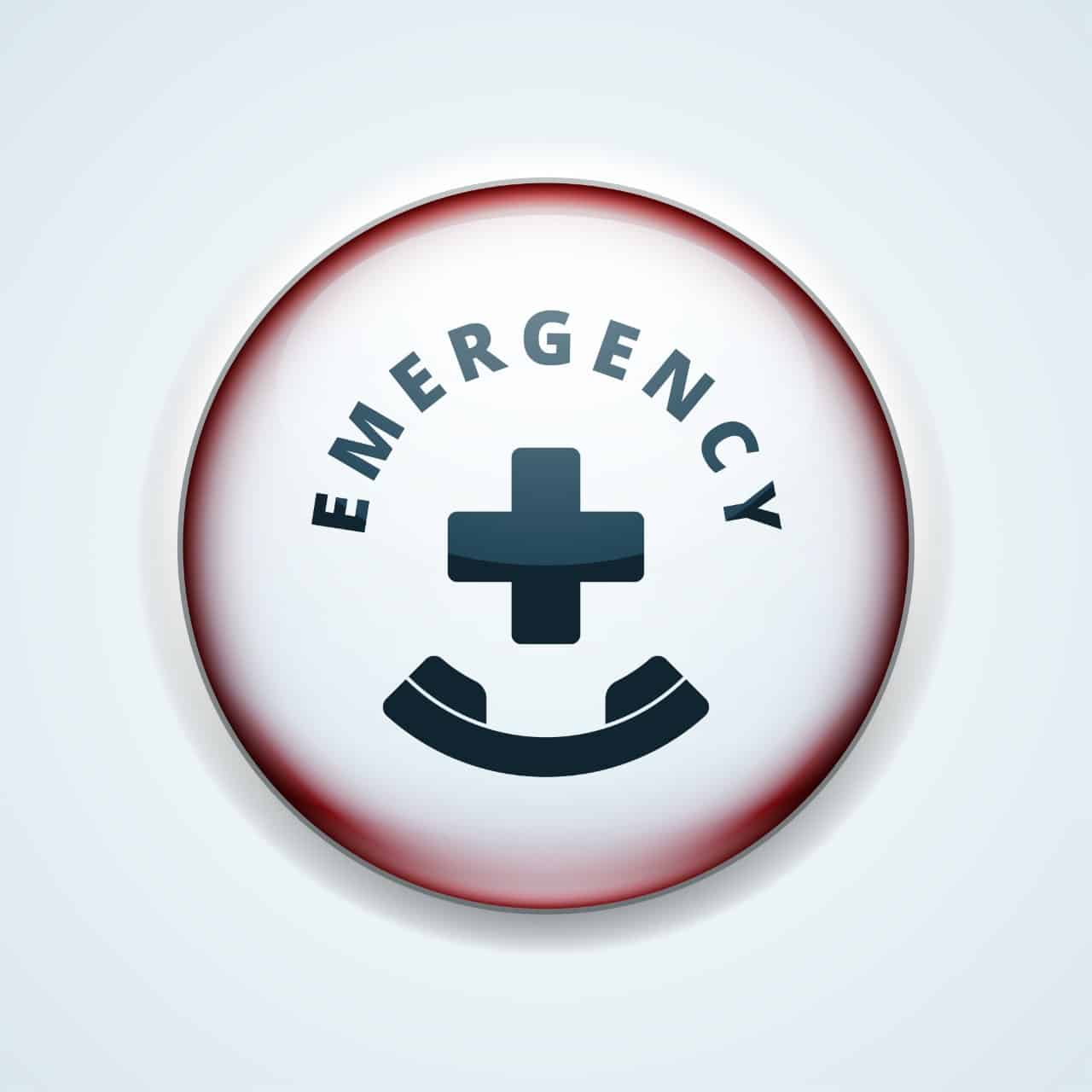 Normally, your doctor explains your health care options.  You then decide what is best for you. What happens if you are too ill to make decisions for yourself? Who do you want to make those decisions for you?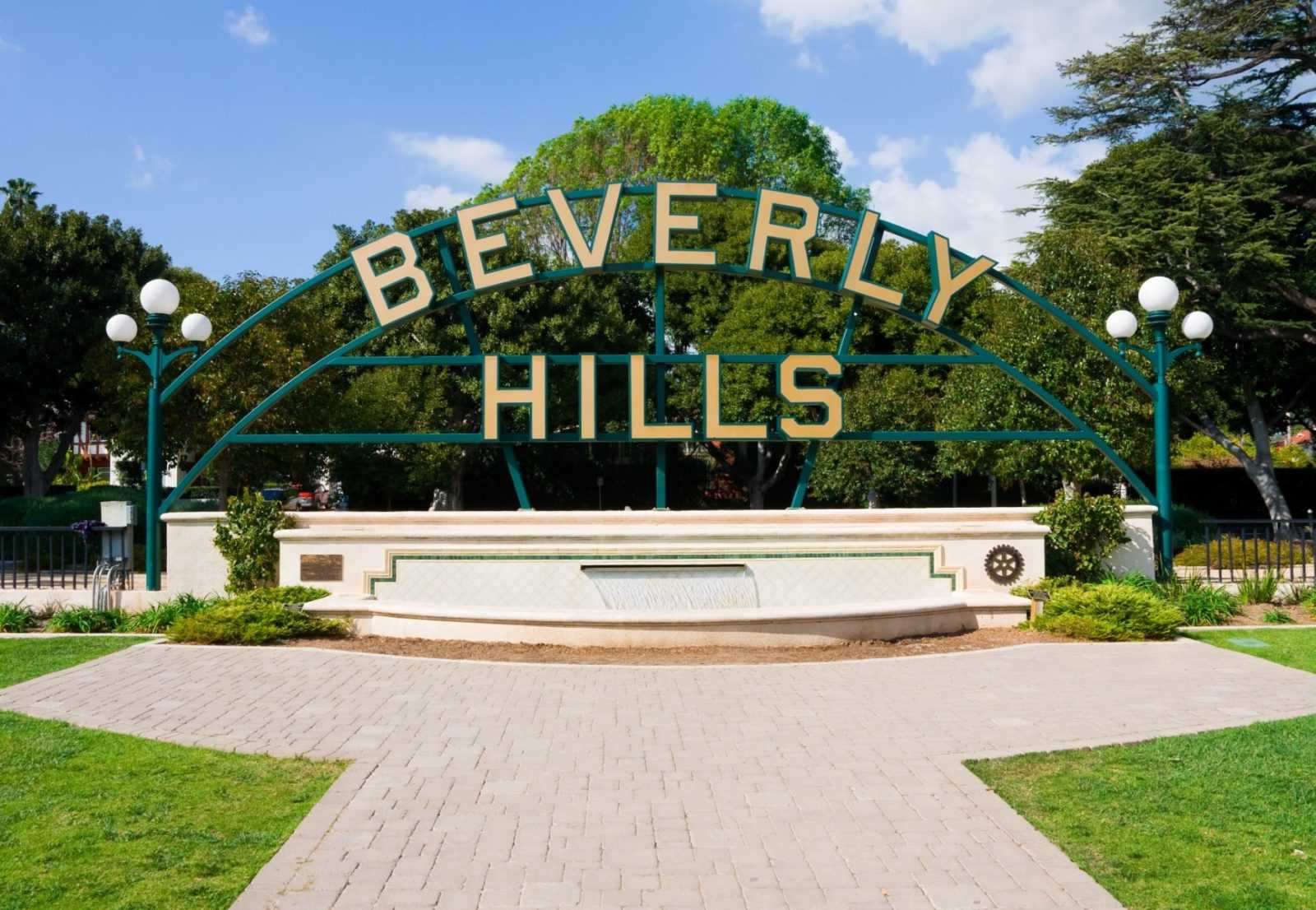 Fortunately, Perry's foresight to do proper estate planning, meant that the tragedy was not made worse for his family.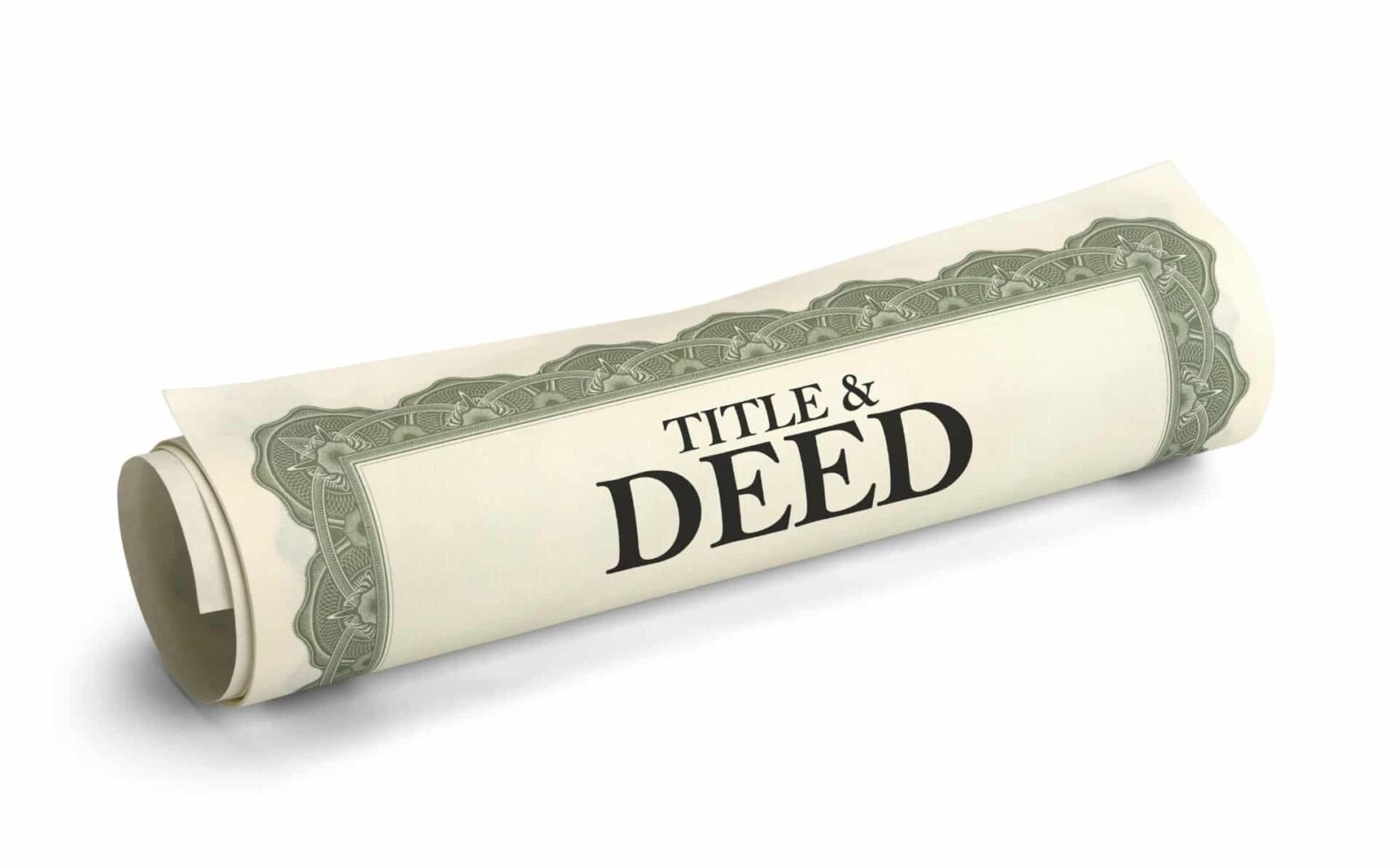 Complaints about stolen homes have shot up from 44 in 2013 to 136 in 2018, according to the city Department of Records. The department is making changes to its security system in the aftermath of the Inquirer stories, but it declined to detail the upgrades, fearing it would tip off scammers.