Erik Turkman
Maryland Estate Planning Attorney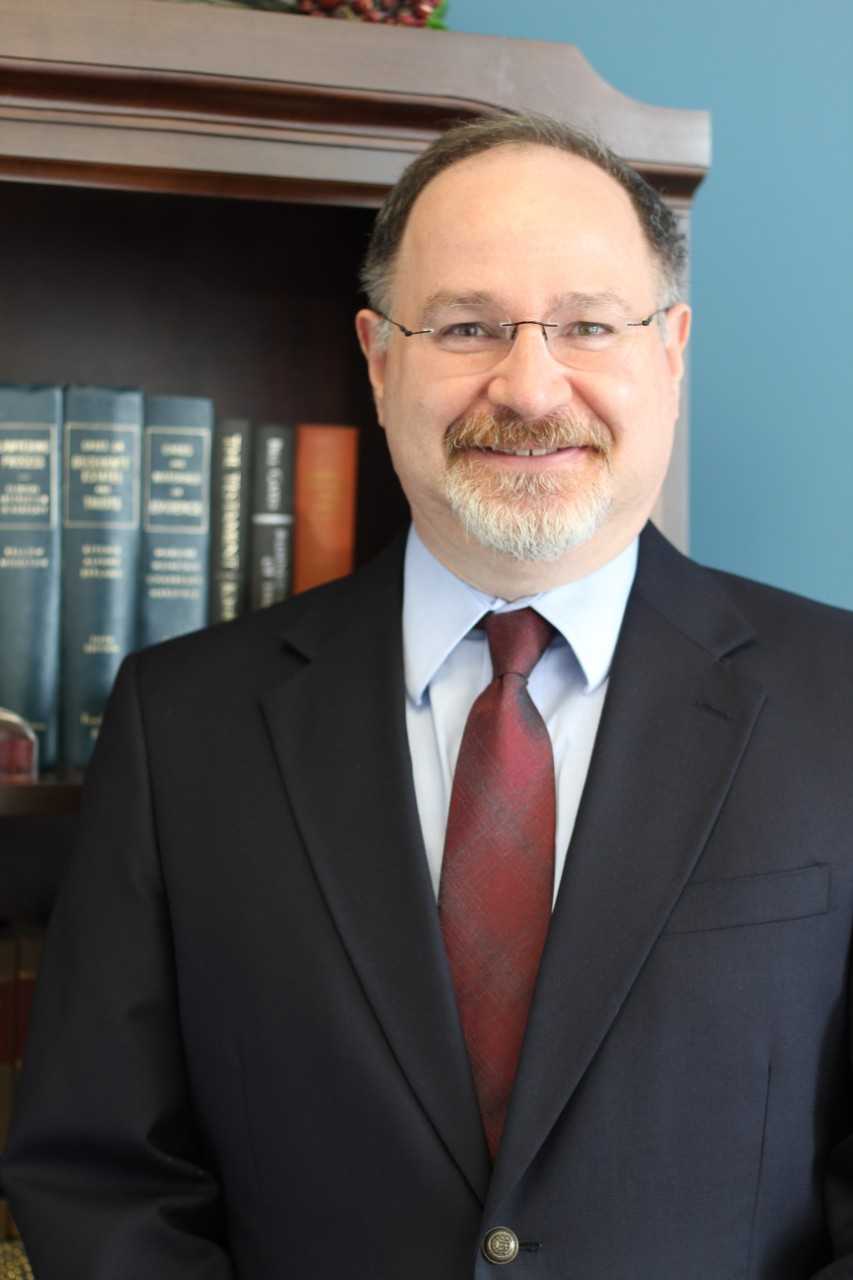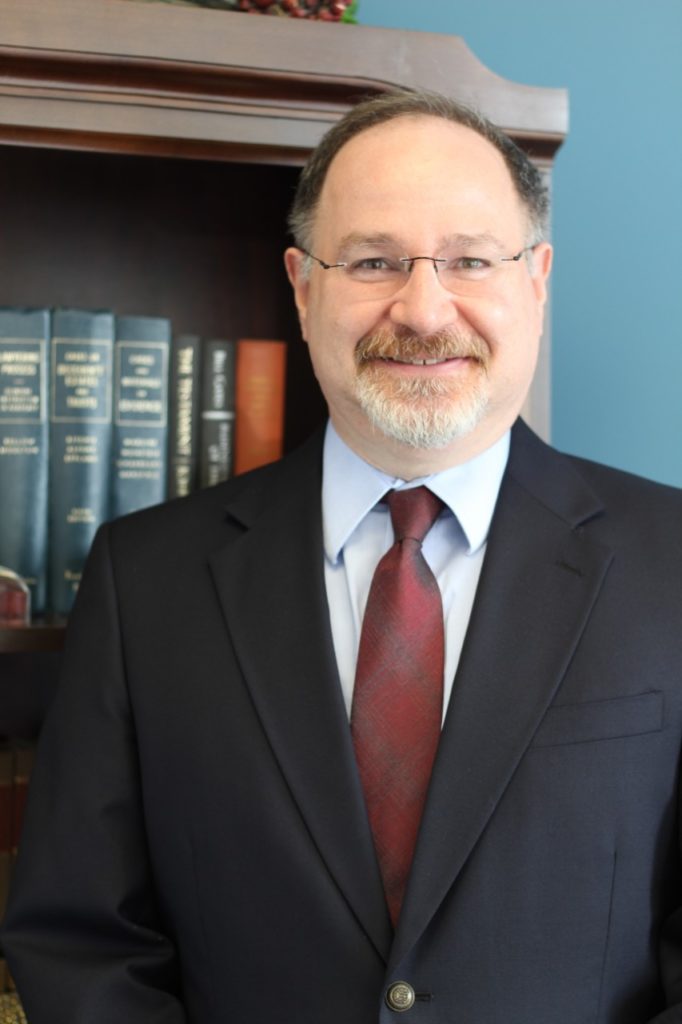 Estate planning attorney Erik Turkman has a multifaceted background, having worked in various legal settings, in higher education, for government agencies, for non-profit organizations, and with fine and performing arts.  He is licensed in Maryland and currently focuses on areas related to estate planning, including avoiding probate, planning for potential incapacity, and minimizing tax burdens.
Erik greatly enjoys discussing the opportunities and implications of clients' estate planning goals and advising clients about effective choices for reaching their goals.  His prior work at the Social Security Administration informs his planning strategies for older clients and families with special needs members.  While he eagerly assists clients with traditional estate planning, he additionally enjoys working with artists, musicians, writers, and other creative people whose legacies might include tangible as well as intellectual property.
Prior to joining the Downs Law Firm in April 2018, Erik served as an Attorney Advisor for the Social Security Administration's Office of Disability Adjudication and Review, where he analyzed medical records and related disability evidence, advised Administrative Law Judges, and drafted judicial disability decisions.  He previously worked for the Office of General Counsel at the Catholic University of America, working with various issues related to higher education, including issues related to making bequests to higher education institutions.  While in law school, he interned in the Office of General Counsel at the Library of Congress and in the Office of the Register at the U.S. Copyright Office, developing a deep interest in helping copyright holders plan for the future of their creative works.  He became familiar with the potential complications involved with lifetime and testamentary transfers of copyrighted material.
Before turning to law, Maryland estate planning attorney Erik taught English literature, rhetoric, and academic, professional, and creative writing at the university level, including at the University of Maryland, Johns Hopkins University, and Stanford University.  Erik also worked extensively with photography, including for Esquire magazine, the International Center of Photography (ICP), and the architecture firm of I.M. Pei & Partners.  Erik plays the electric and upright basses, and he has performed in a range of musical settings, including in jazz clubs, on board cruise ships, and in a variety of musical theater productions.  During his non-working time, Erik plays bass with local jazz and Brazilian music groups, is active in his church community, and enjoys walking in local parks with his wife, daughter, and dog.
Erik holds a B.A. in Music from the University of Rochester/Eastman School of Music, an M.F.A. in Creative Writing from the University of Alabama, and a J.D. from the Catholic University of America, Columbus School of Law, with a concentration in Intellectual Property Law and a Certificate of Studies in Jurisprudence.