Meet Lauren Douville
Laurel Trusts Legal Assistant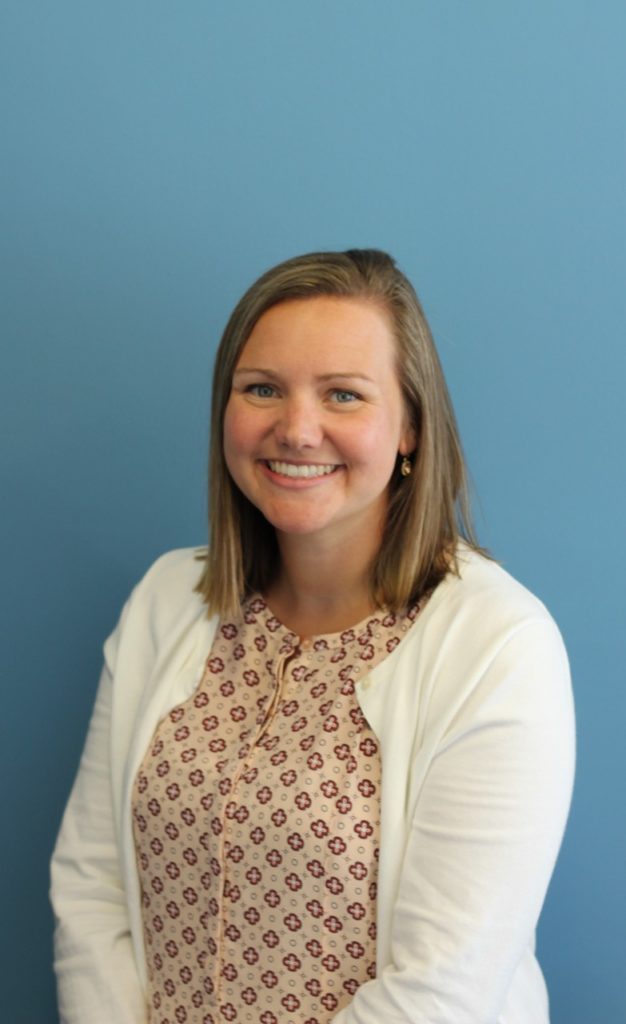 Laurel based Trust Assistant Lauren Downs Douville is the daughter of Attorney Tom Downs and Marketing Coordinator Margie Downs. She assists at the Downs Law Firm with preparing wills, trusts, as well as recording deeds and filing wills with the Maryland Office of the Register of Wills in Howard County, Anne Arundel County, Prince George's County, and Montgomery County.
Her husband Sean is an Air Force veteran who now works as a customer engineer for a technology solutions company. Lauren and Sean have a 3-year-old son named Braden. As a trusts assistant, Lauren understands the issues clients face with New Parent Estate Planning.
Lauren completed her bachelor's degree at Mount St. Mary's University in 2010, and she taught high school students in religion, psychology, and Spanish for the following eight years.
Lauren Lauren is a graduate of Johns Hopkins University's School of Education with a master's in Clinical Mental Health Counseling and works part time as a mental health therapist.