Guiding Graceful Transitions and Preserving Family Legacies
Estate Planning Law Firm Laurel, Maryland
Serving clients in Prince George's, Howard, Montgomery, and Anne Arundel Counties
Guiding Graceful Transitions and Preserving Legacies
Putting a plan in place for your family to manage things if you become disabled or at your death is an important act of love..
Unfortunately, all too often, people postpone planning for too long, or take insufficient steps to protect those they care most about, and instead leave them a series of tragic unintended consequences.
Since 1995, our Laurel estate planning law firm limited our practice to helping clients address these important concerns with carefully crafted estate plans.
We strive to help families go through these difficult life events with graceful transitions that preserve relationships, foster family harmony and provide wise stewardship.
We have assisted thousands of clients with creating Wills and Living Trusts, along with Health Care documents and Powers of Attorney.
We now spend a significant portion of our time assisting our clients' families implement their plans when needed. We focus on the administration of trusts and estates.
If you want the peace that comes with taking appropriate action, our Laurel estate planning law firm would be glad to meet with you and discuss how we can work together. You can book a free, 15 minute phone call with me here.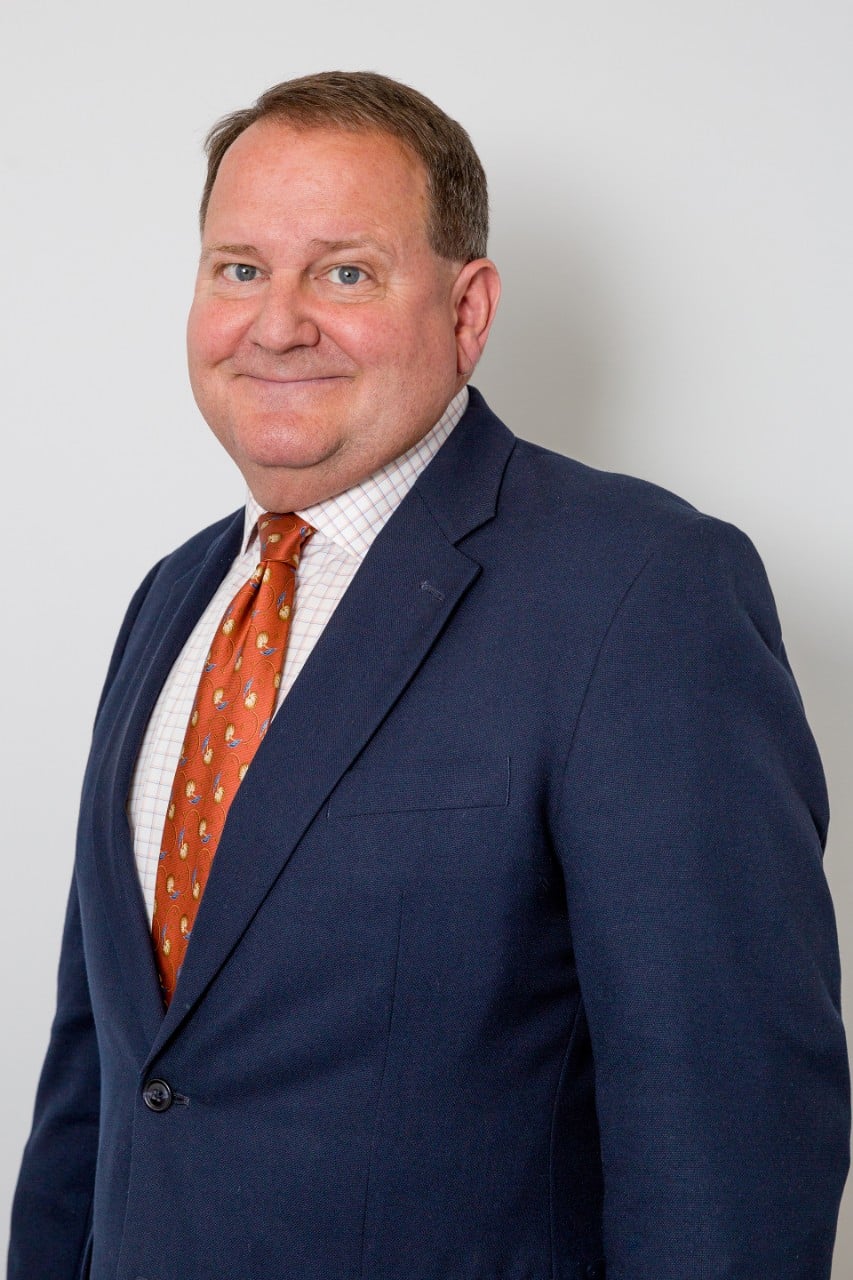 Since 1995, Tom Downs limited his practice of Estate Planning and Administration, Probate and Guardianship. The firm is dedicated to helping families in the Baltimore-Washington Corridor plan effectively for incapacity and death and assisting with the wise stewardship of assets. He is a noted speaker on issues related to estate planning and special needs planning and has conducted both public and private seminars throughout the area.
Our team can help with...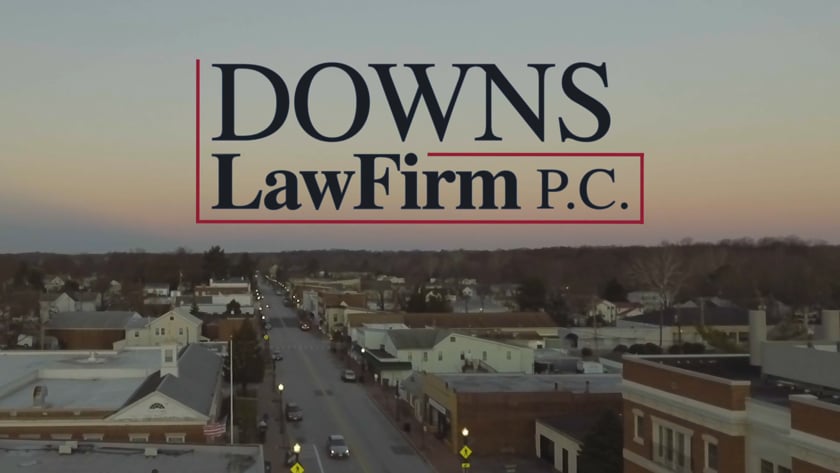 "Erik and Wendy were patient and thorough. Great follow up. Made sure that I considered all aspects of estate planning and provided me with peace of mine for my family when I am gone."
"It went better than expected during a year of dealing with paperwork and going to the Courthouse several times. But in the end it worked out better than I could of hoped for. Certainly Recommend to anyone who needs a Lawyer to stop by, their right beside the Post Office on Main Street in Laurel."
"Fantastic!! I came very confused after my wife's death and in a half hour with Tom I felt like I knew what I needed to do and they have been with me every step of the way. Very pleasant, knowledge and a great help in navigating areas with which I have no experience. Thank you very much!"
"We had the Downs Law Firm set up a trust for us years ago and recently made an appointment to review the information and make some changes. Tom was very helpful in expediting the necessary changes. The office staff was very friendly. We have been very satisfied with the Downs Law Firm. We also used Tom's services to have a will and other necessary documents drawn up for my Dad. We would recommend the Downs Law Firm to others."
"Tom Downs has always provided our family with expert and professional estate planning advice and documents. We highly recommended him to anyone living in the State of Maryland to seek out his advice and services for their estate planning needs."
"Wonderful caring Staff and very helpful."