Meet Daina Bowen
Laurel Legal Assistant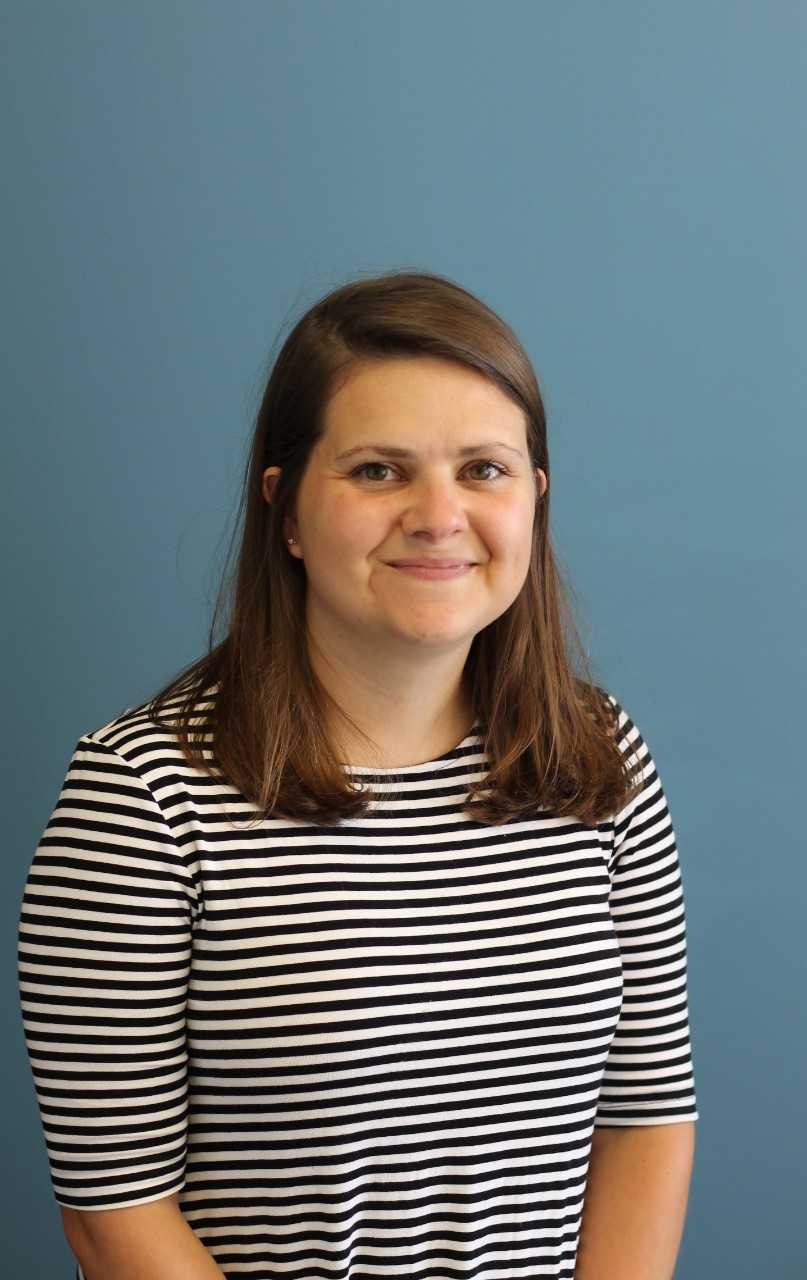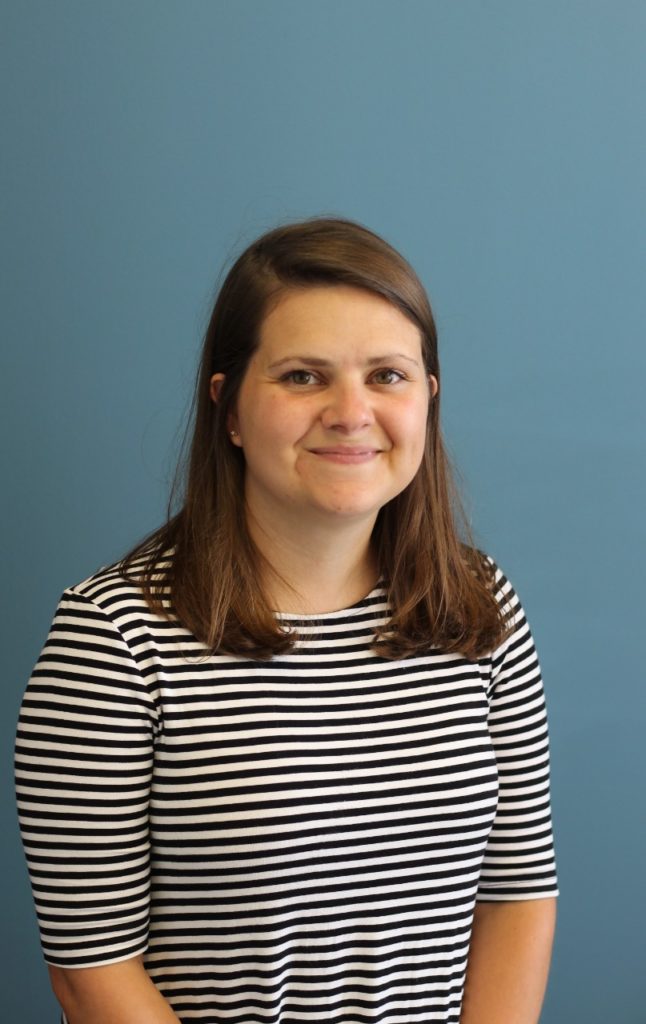 Daina has worked as a Legal Assistant at the Downs Law Firm since 2013, and is often referred to as the "Brains of the Operation". She primarily works in the areas of Probate and Trust Administration but also assists with funding trust assets, coordinating webinars, marketing, and document production.
Daina is the oldest of the five children of John and Tracie Lamirande. Thanks to her father's military career, she has lived in New York, Massachusetts, Oklahoma, Germany and finally, Laurel, Maryland where she attended and graduated from St. Mary of the Mills Catholic School and St. Vincent Pallotti High School. She graduated Magna Cum Laude with an undergraduate degree from Christendom College in Front Royal, Virginia.
In her spare time, she enjoys caring for some of the most pampered chickens on the planet.