Margie Downs
Laurel Legal Assistant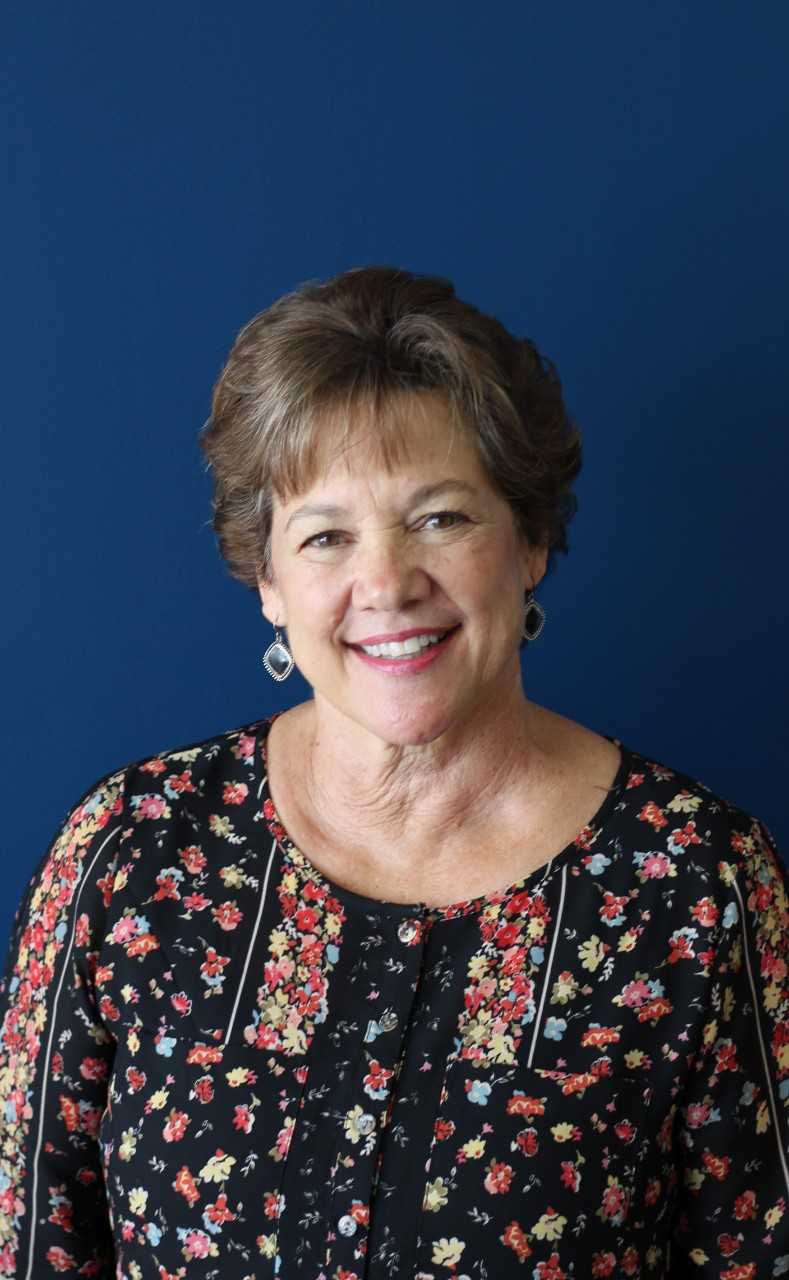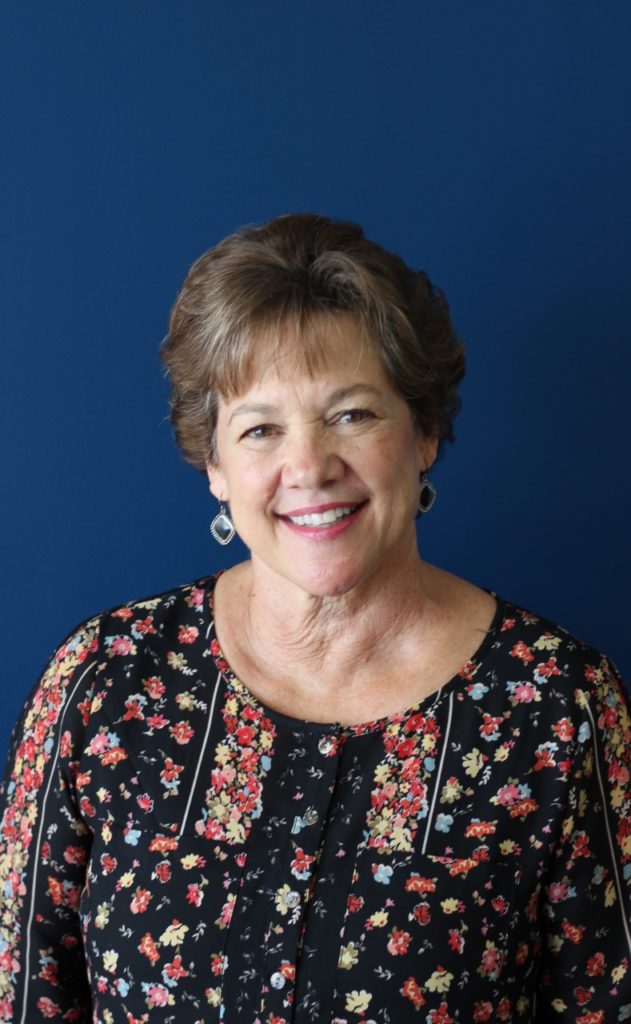 Margie Downs is a Legal Assistant at the Downs Law Firm.  Margie grew up in Baltimore right near the old Memorial Stadium, as one of ten children of Jimmy and Rosemary Lazzati. 
She attended Mercy High School, where she played basketball. She and her sisters also babysat for several families of then-Oriole baseball players. 
Margie originally served as our marketing coordinator and set up many seminars at local hotels, libraries, church halls, community centers, and fire halls. 
She has also served in various roles including funding coordinator for trusts.
She is the wife of Tom Downs, our firm founder, and is the mother of their three children Patrick, Lauren and Joseph, and proud grandmother of Braden, Nora, and James. 
Over the years, in addition to her work responsibilities, Margie has done extensive caretaking, both of her children as well as her parents, aunt, and older sister. 
She deeply empathized with the challenges and rewards of caring for the young and old. She connects well with our clients, many of whom she has know for years.