Margie Lazzati Downs
Marketing Coordinator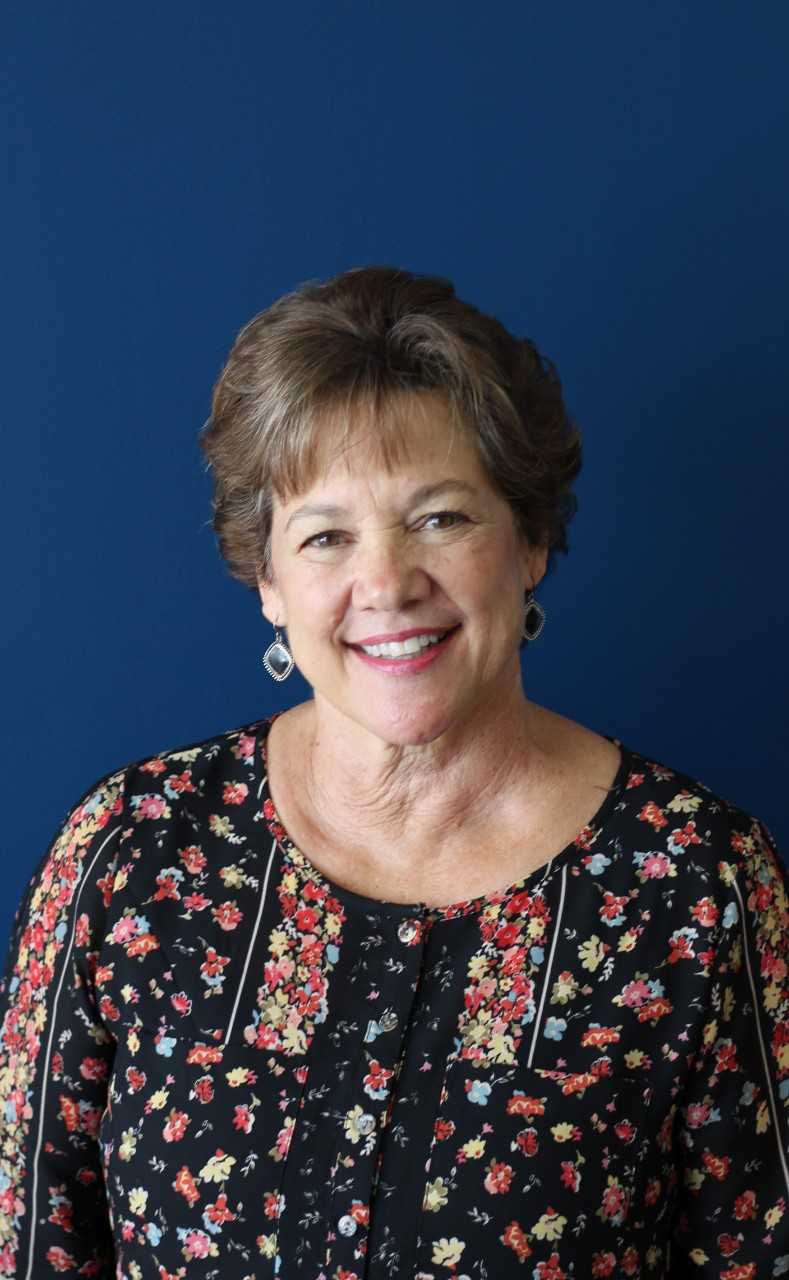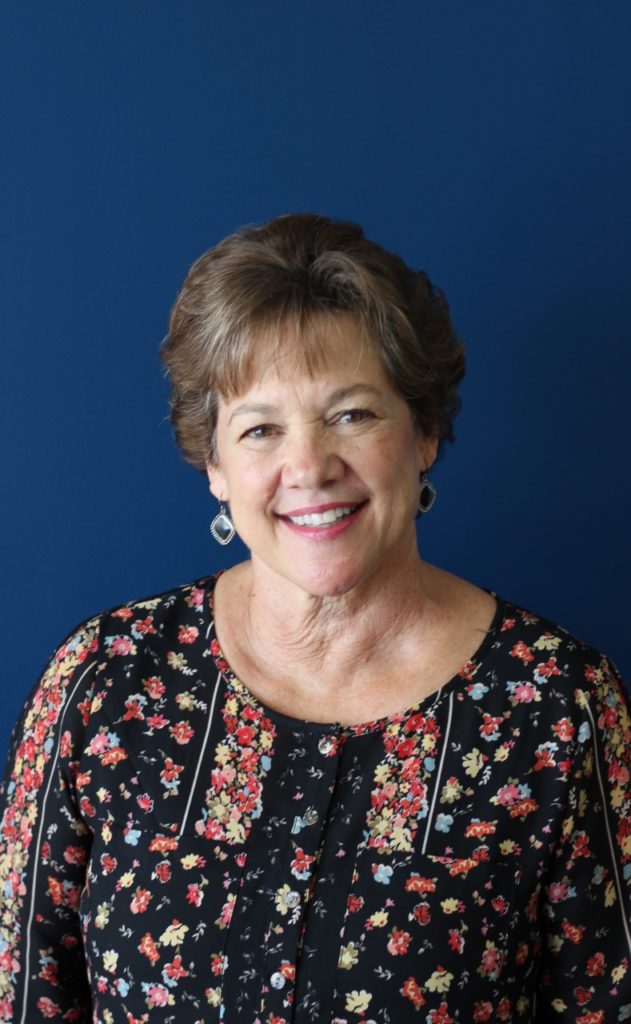 Margie and Tom have been married since 1982, shortly before he passed the bar examination. Since the inception of the firm in 1995 she has been an integral contributor, by coordinating and planning seminars and speaking appearances, interacting with clients, referral sources and community leaders. Margie has provided leadership and guidance on the direction and processes in the firm.
Margie is the daughter of Jim and Rosemary Lazzati of Baltimore County, Maryland. She is one of ten children, and is now a devoted daughter and assistant to her mother, loving mother of her three children, Patrick Downs, Lauren Douville and Joe Downs, and grandmother to Braden.
Her caretaking duties now occupy much of her time, so her time in the office has lessened. She still has a strong voice in the operation of the firm and the upholding of our mission of client service.