Estate Planning for Federal & Military Employees in the Baltimore-Washington Corridor
Maryland Estate Planning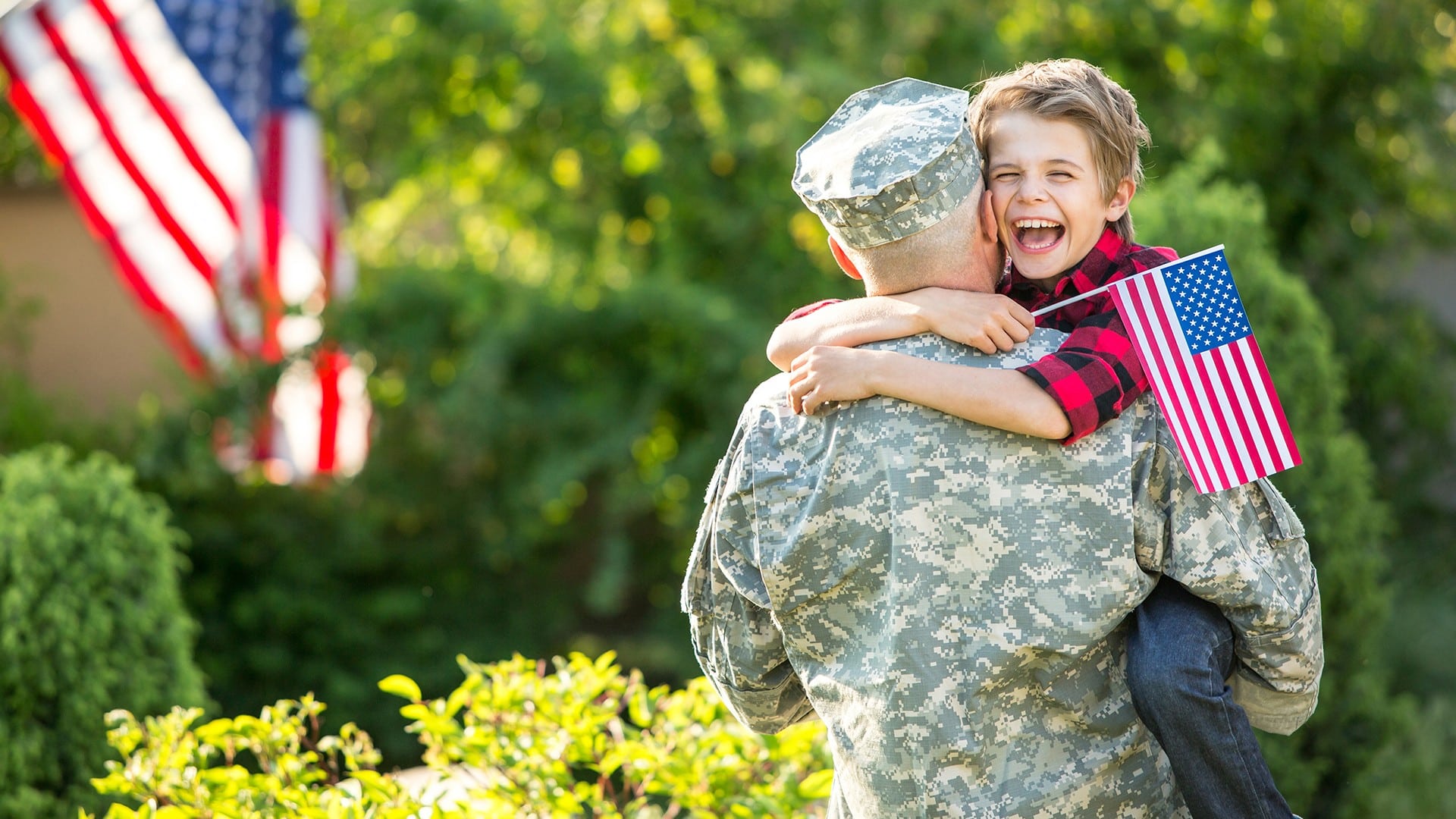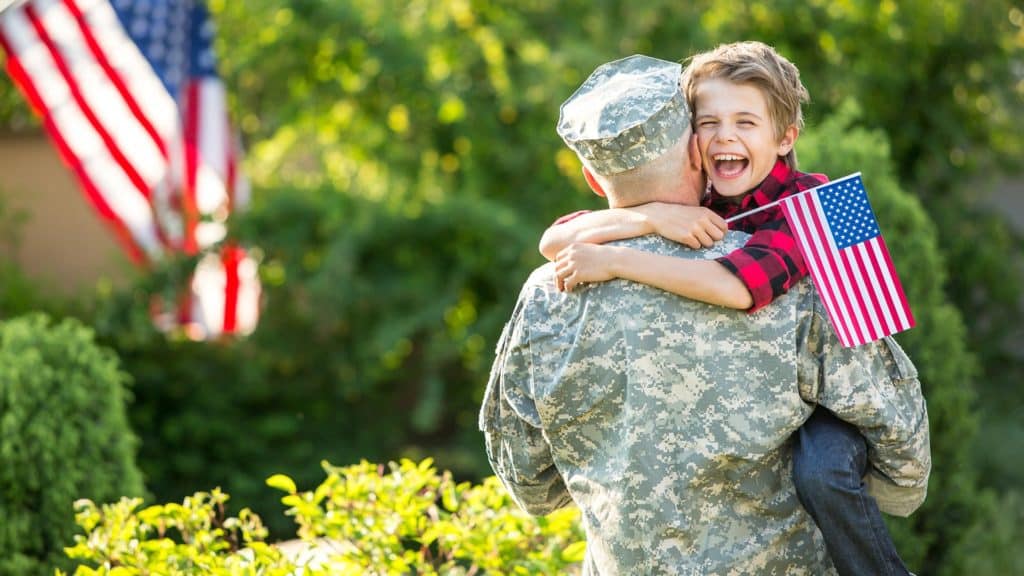 Tom Downs has practiced law in the Baltimore-Washington Metropolitan area since 1982.  He has  worked with many members of the armed forces and federal employees concerning their estate plans.  Early in his career, he worked for seven years for a firm located in the Andrews Federal Credit Union building, across the street from Andrews Air Force Base. He came to appreciate the importance of having a working knowledge of military benefits when creating estate plans.
Federal employees, whether in Civil Service Retirement System (CSRS) or Federal Employees Retirement System (FERS), have significant benefits that should be addressed in estate planning.
What do you want to happen with your retirement benefits, thrift savings account, and federal group life insurance? Although these assets can be directed to beneficiaries without any probate process, simple beneficiary designations may not adequately address eaddress your concerns: If asset protection or divorce protection is important for your beneficiaries, then more controls are possible with careful planning.  Filling in the form or leaving payments to default to next of kin may not be the correct choices for you.
Military members may have wills and related documents prepared by their JAG office.  However, if they want to protect assets, avoid probate, or coordinate retirement and life insurance benefits, a private local law firm may be a better option. When the time comes to implement plans, during disability or after death, finding a local attorney to help will also likely be necessary.
In addition, federal employees and military members have unique benefits available if they have children with special needs.
Our firm has worked with federal employees and military members and their families for many years and can help sort out things to insure your goals are achieved.