Jackie Lecompte
Legal Assistant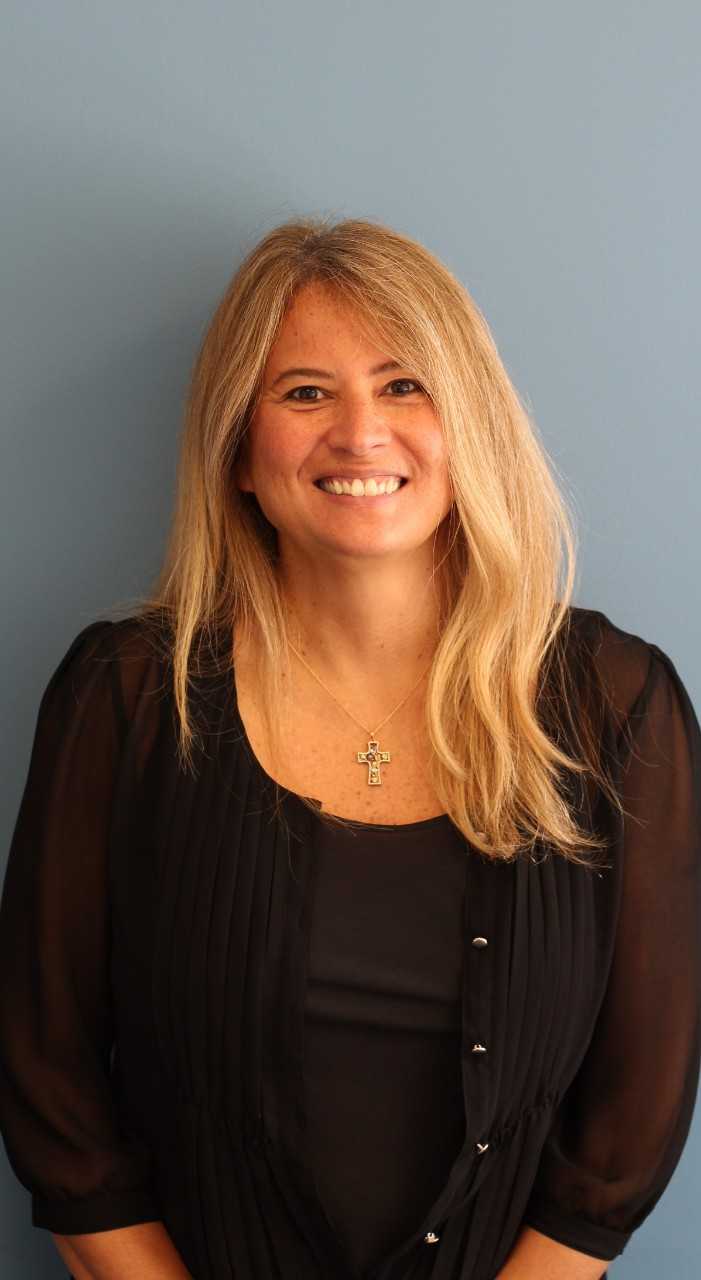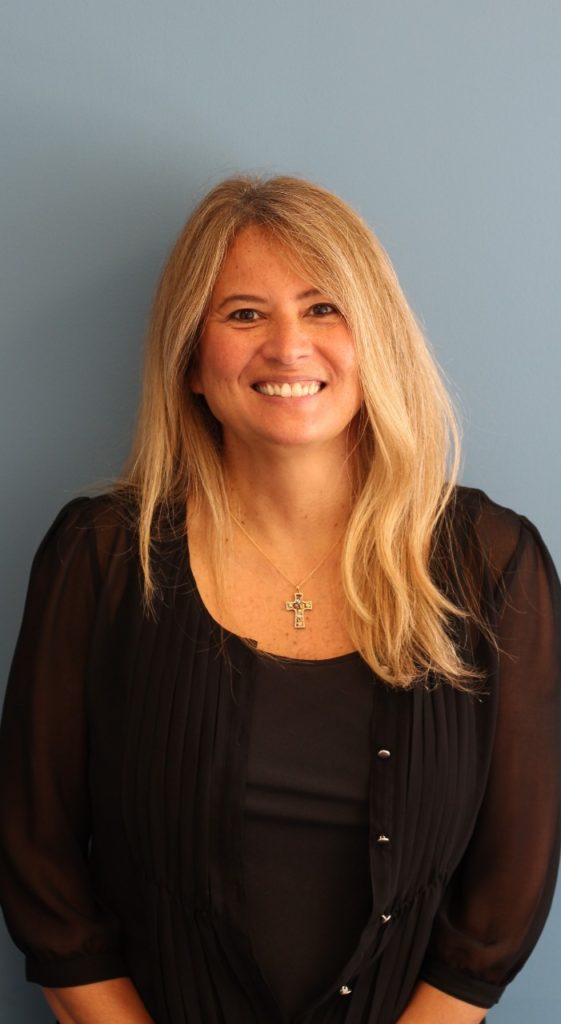 Jackie has worked as the Director of First Impressions with the Downs Law Firm since November 2018.
She is our receptionist, the main point of contact for clients, and is our greeter. You will most likely speak to Jackie when calling our office to schedule your appointments. She is proficient in identifying the client's needs and directing questions and concerns regarding your Estate planning.
Jackie grew up in Laurel; on the Eastern Shore. She later moved to Ocean City Maryland where she raised her son, Matt.
In her professional career, Jackie has had over 25 years of experience in managing and mentoring colleagues. She is experienced in multiple fields including banking, sales and customer service. She has owned and operated a restaurant and banquet facility.
With this background, she handles clients often with urgent needs with poise, dedication, and patience.
Jackie also works with the drafting of estate plans and signing of wills, trusts, and related documents.
Her son Matt is now attending college and training to become a commercial pilot.
Jackie currently lives in Annapolis Md where she enjoys Saturday Lacrosse games, farmers markets, cooking for and with family and friends as well as ANY time that she can spend on the water.