Meet Stephen Wallace
Laurel Associate Attorney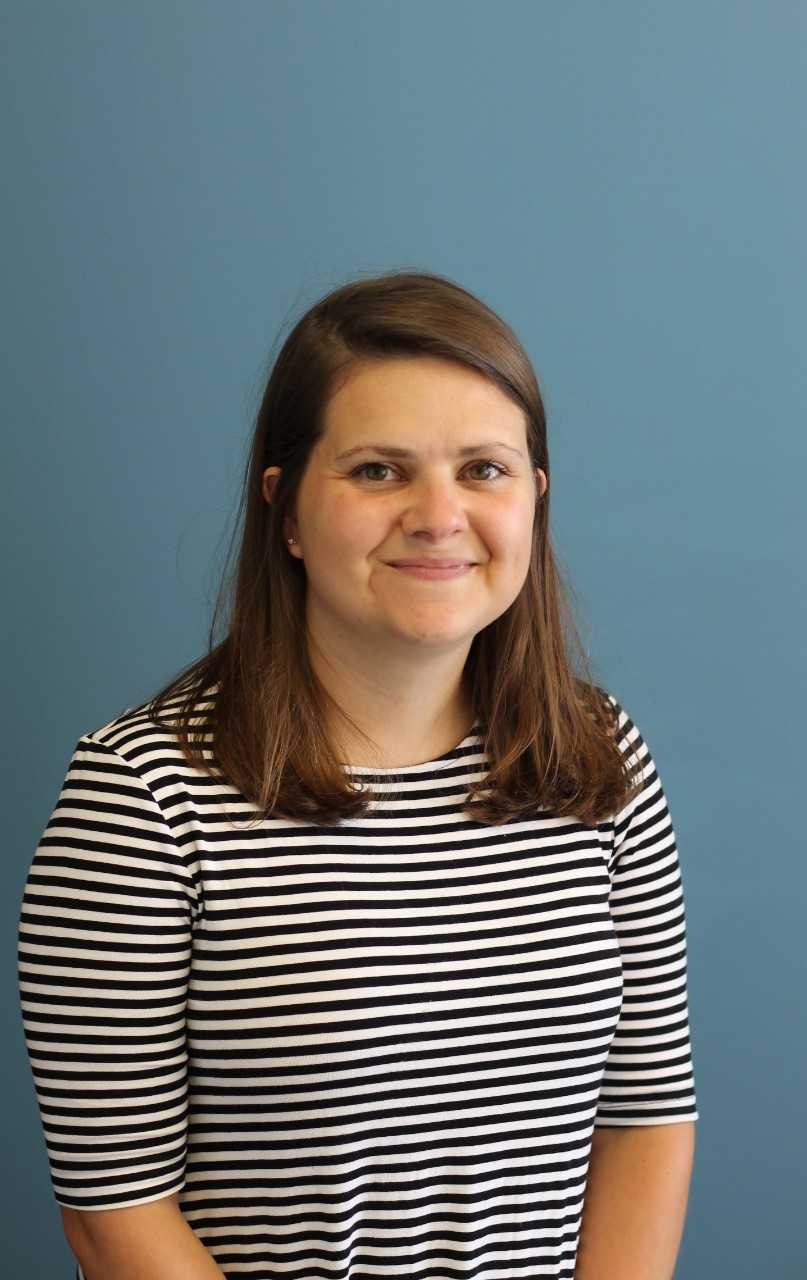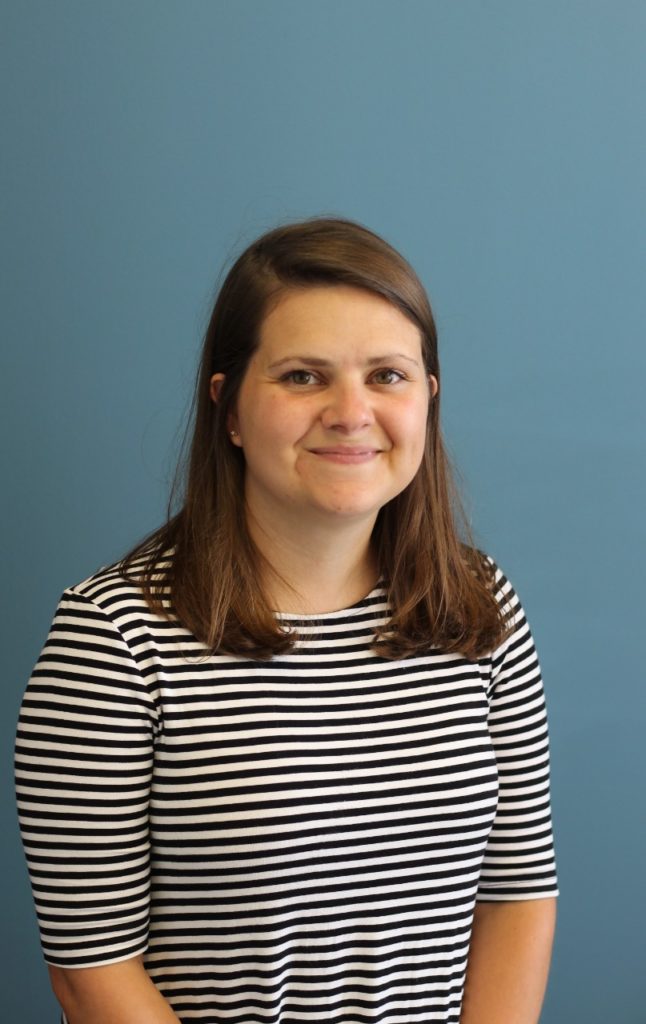 I am proud and grateful to be joining Tom, our team, and the many friends who trust us to protect their legacies. 
When I first approached Tom to ask him what the practice of estate planning was like, he mentioned the long relationships of trust that we can build with our clients. The second was that he helped people to live with the end in mind. I knew then that was the kind of work, and the kind of firm, that would be an excellent fit for me. 
My wife, Meta, and I have been married for fifteen years and have lived in the Historic District of Laurel since 2010. We have five (mostly) wonderful children: Laura (12), Joseph (9), Francis (7 and trouble), Sally (4), and Tim (5 months). Meta and the kids are excited that our Main Street office shares an alley with our house on Prince George Street and that Dad can come home for lunch or order delivery from the "Wallace Deli." 
Our family worships at St. Mary of the Mills in Laurel and is involved with CYO soccer, basketball, AHG, the men's and women's groups, the Knights of Columbus, and probably a few things I can't remember. Meta and I met at Franciscan University of Steubenville and were married before I started at Notre Dame Law School. We moved to Ohio, where I clerked for Chief Judge Alice Batchelder on the U.S. Court of Appeals for the Sixth Circuit, who was and is a wise mentor in the law. 
We moved to Laurel when I joined Drinker Biddle & Reath's commercial litigation practice in Washington, D.C., where we have found a welcoming community that we could call our own. For the past seven years I served as Executive Director of Gabriel Network, a nonprofit that provides church based support and free housing to women experiencing crisis pregnancies in Maryland and D.C. Through the generosity of many good people we grew that ministry to serve twice as many families each year and to open a third maternity home in 2020. Leading the Gabriel Network Team was one of the proudest periods of my life, and I am grateful to have had the opportunity to help thousands of families find the support they need to thrive. I am excited to embark on this new challenge, get to know each of you, and help you live with the end in mind. 
I hope to earn your trust in the years to come, as Tom has, and to provide excellent, efficient, and effective estate planning for you and your families.