My family has suffered the loss of a matriarch. I was blessed to have Rosemary Lazzati as my Mother-in-law for almost 40 years. She passed away on March 5, 2022.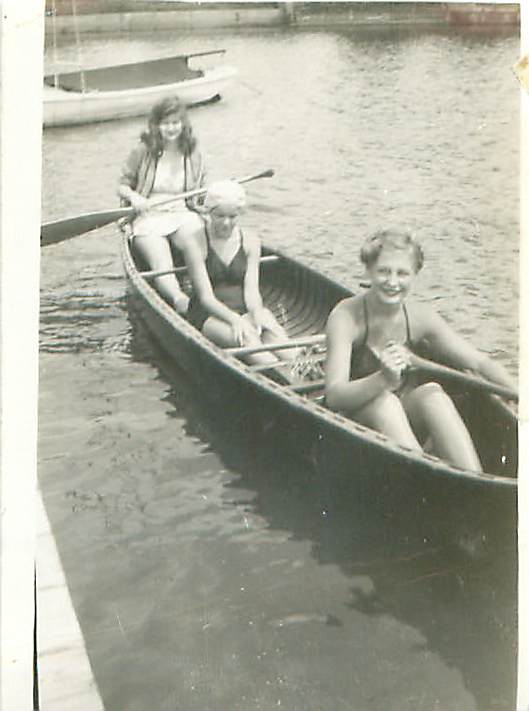 Rosemary, or "Duncie" as she was known, was a good-natured girl from Pasadena. She was a star scholar-athlete in High School at Mt. Saint Agnes in Baltimore and a professional singer in her early 20s.
She married Jimmie Lazzati, the love of her life, from Little Italy in Baltimore, and became mostly Italian immediately. Shortly after marriage, they visited relatives in Italy, and Duncie learned well to make pasta authentically. She became wonderfully skilled in the kitchen.
Soon children arrived, ten in twelve years: Jimmy, Virginia, Mary, Dodie, Joanie, Margie, Joe, John, Philip, and Paul. They can all say the names as one, as children in large families learn to do.
Along the way, they added Dolores, first as a mother's helper and then as a sister.
When I met Duncie, she was an old woman of 52. It's amazing how young she has gotten as I've aged.
Throughout her lifetime, she was consistent as a loving daughter, sister, student, teammate, singer, wife, mother, grandmother, great-grandmother, aunt, friend, coach, faithful Catholic, and a great mother-in-law. I felt one of her own from meeting her.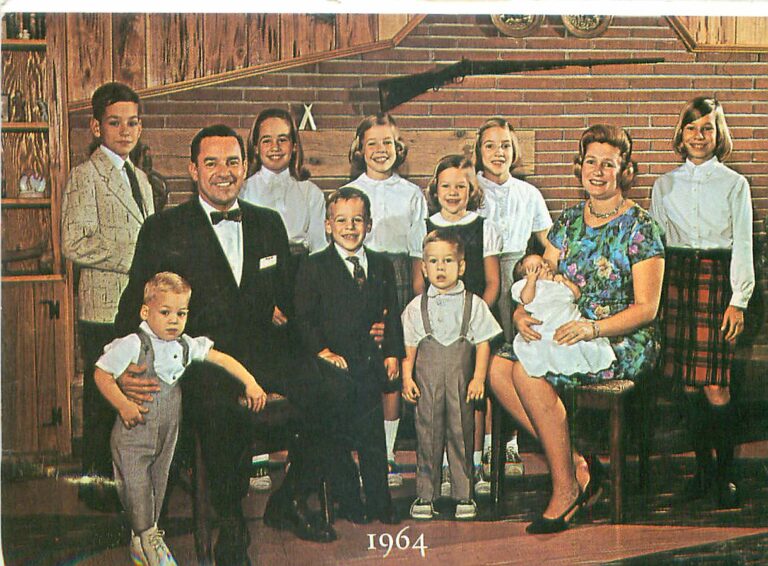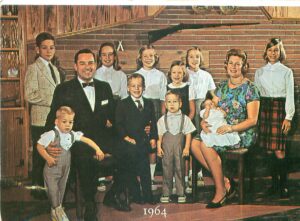 And from the Greatest Generation. She was from a time when people did what was needed, accepting difficulties as part of their lot. She found joy in her roles and being of service to others.
Her last years were difficult. She had Parkinson's disease and had faltered, then failing vision. At 92, with her mind still amazingly keen, I overheard her and my mother reminiscing about their shared times together. In the end, an excellent example of generous giving and caring for others.
She was cared for with love and compassion by the Little Sisters of the Poor and became an integral member of their family.
In our office, we work very often with those grieving losses. Duncie's loss brings that reality to me and so much to my wife.
As her grandson, Eric Hogue, pointed out in his eulogy, our forest has lost a great tree with the loss of our matriarch. There is mourning. But the space left behind allows those remaining to grow into new roles and take their places in her stead.
We are thankful for the support so many have shown and appreciate the presence of caring very much.