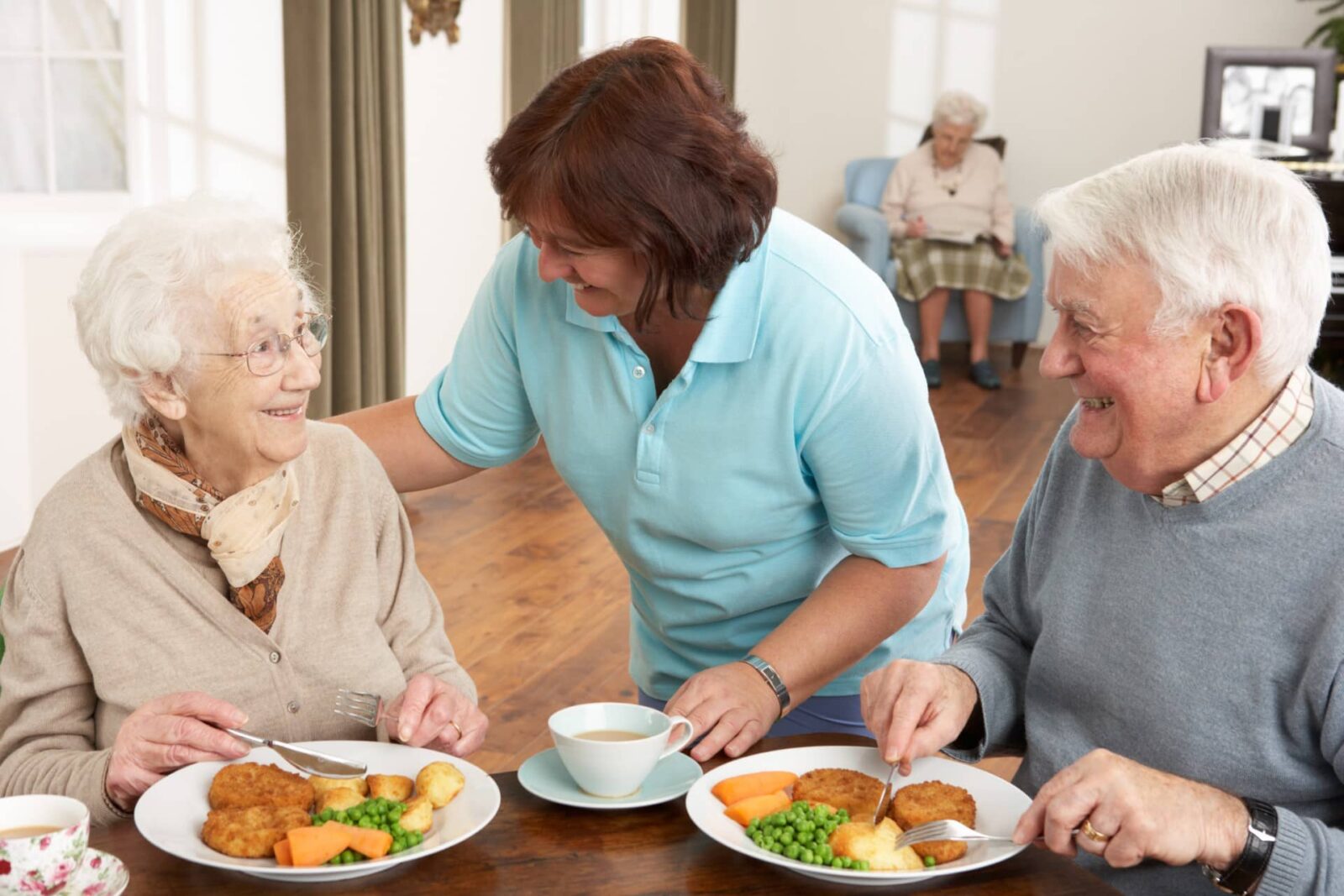 Let's take one couple, Tom and Louise, who have been married to each other for over 50 years and live in the same home they bought when they first got married.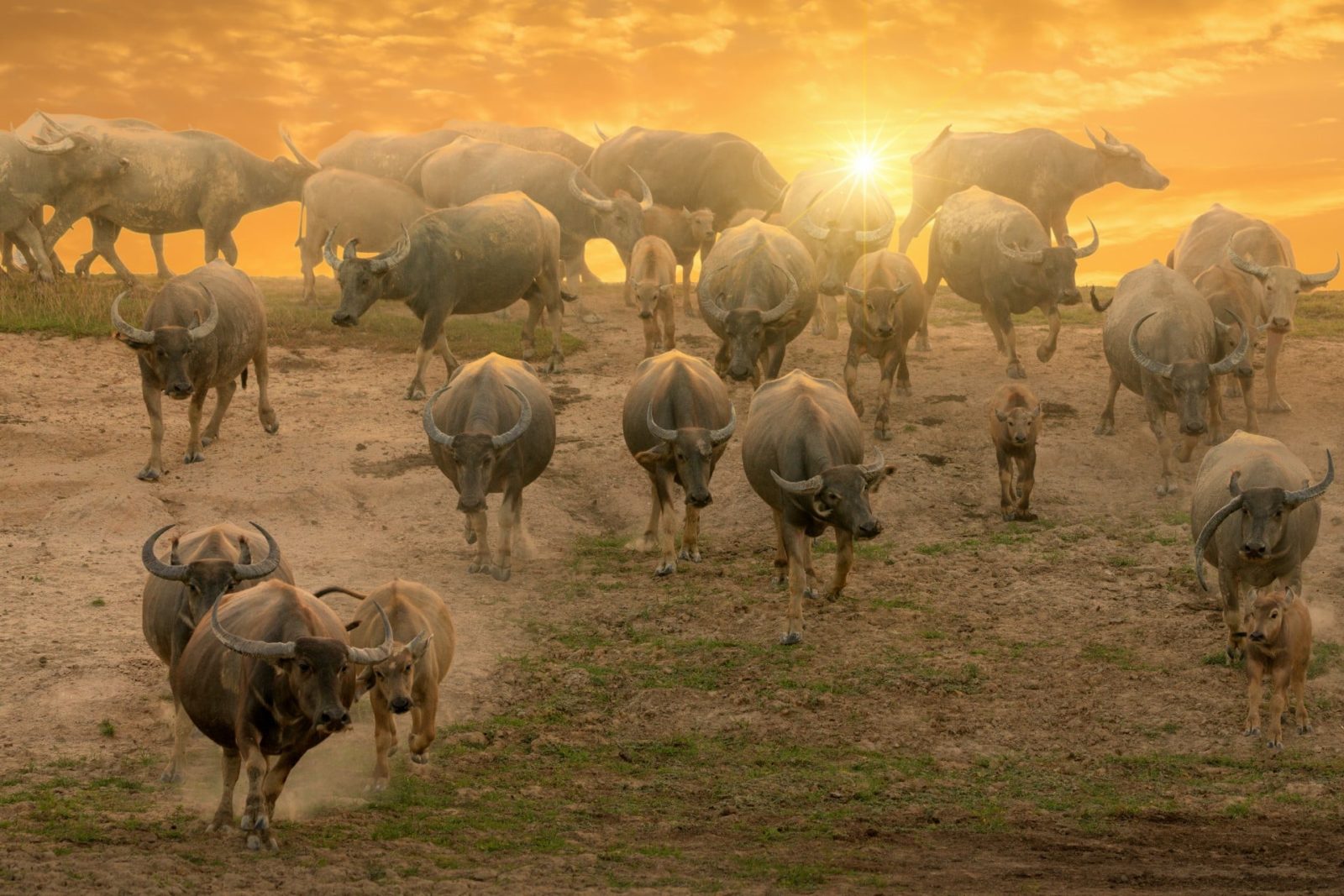 My idea: put our accounts in my wife's name and put the land in our children's names. The way I figure it, when something happens to me, they won't need to do any of that courtroom mumbo jumbo that costs a few thousand dollars. What's your take on the workaround idea?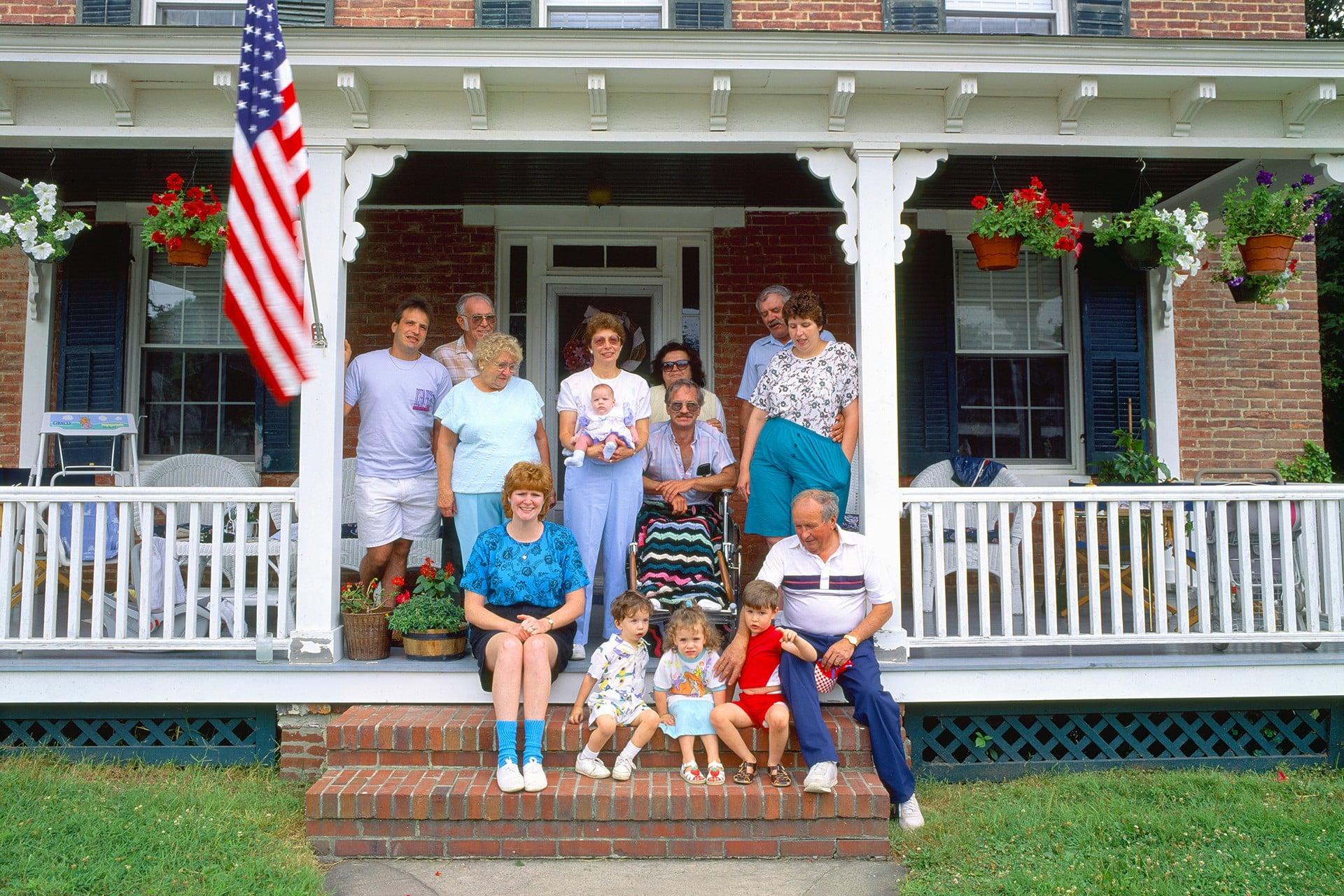 Why put off for tomorrow what you can do today? That adage might ring true for your family, as you try to figure out how to enjoy giving funds to your family today, while potentially saving your family money down the line.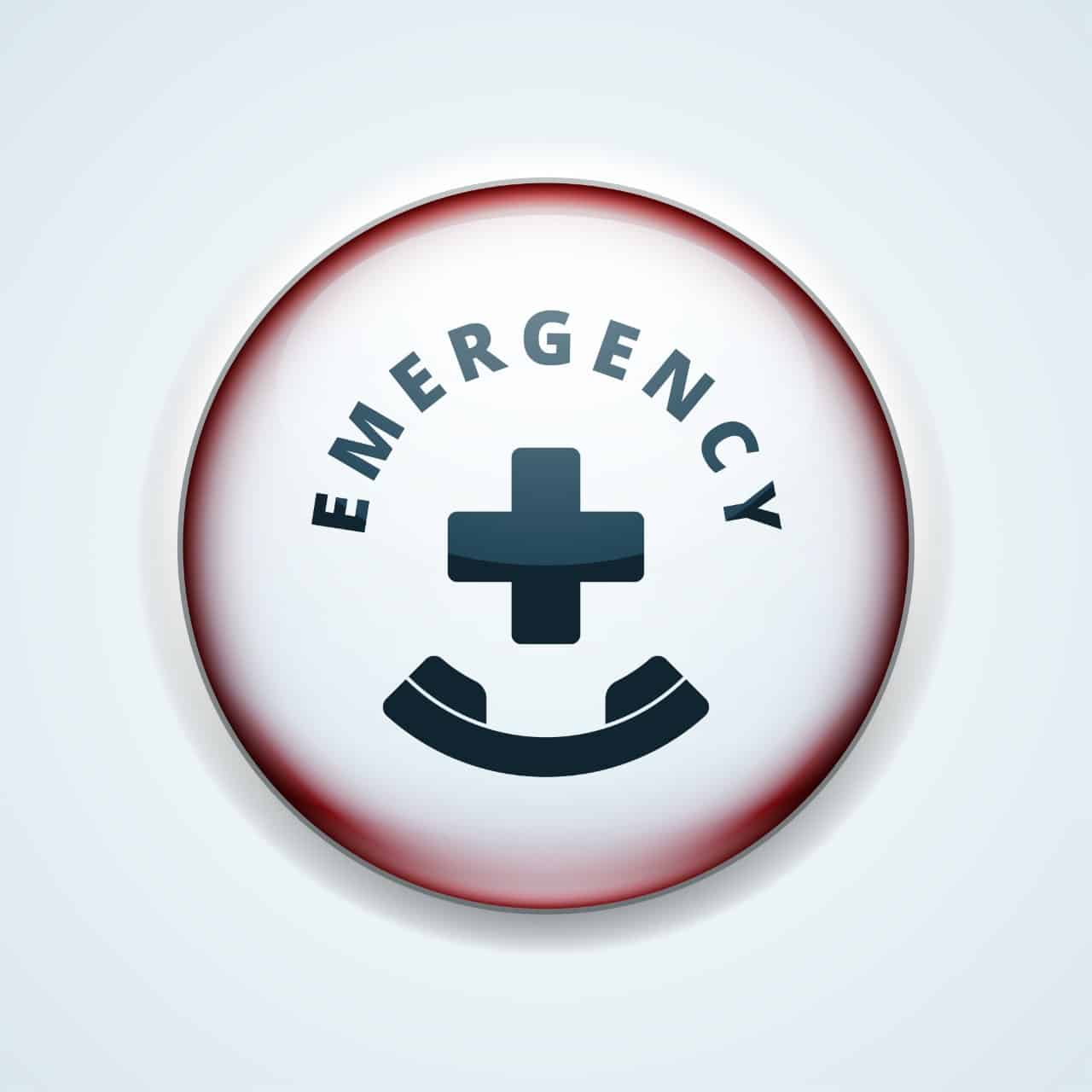 As it turns out, a living will and a durable power of attorney for healthcare are two things that single people might especially want to give some thought to.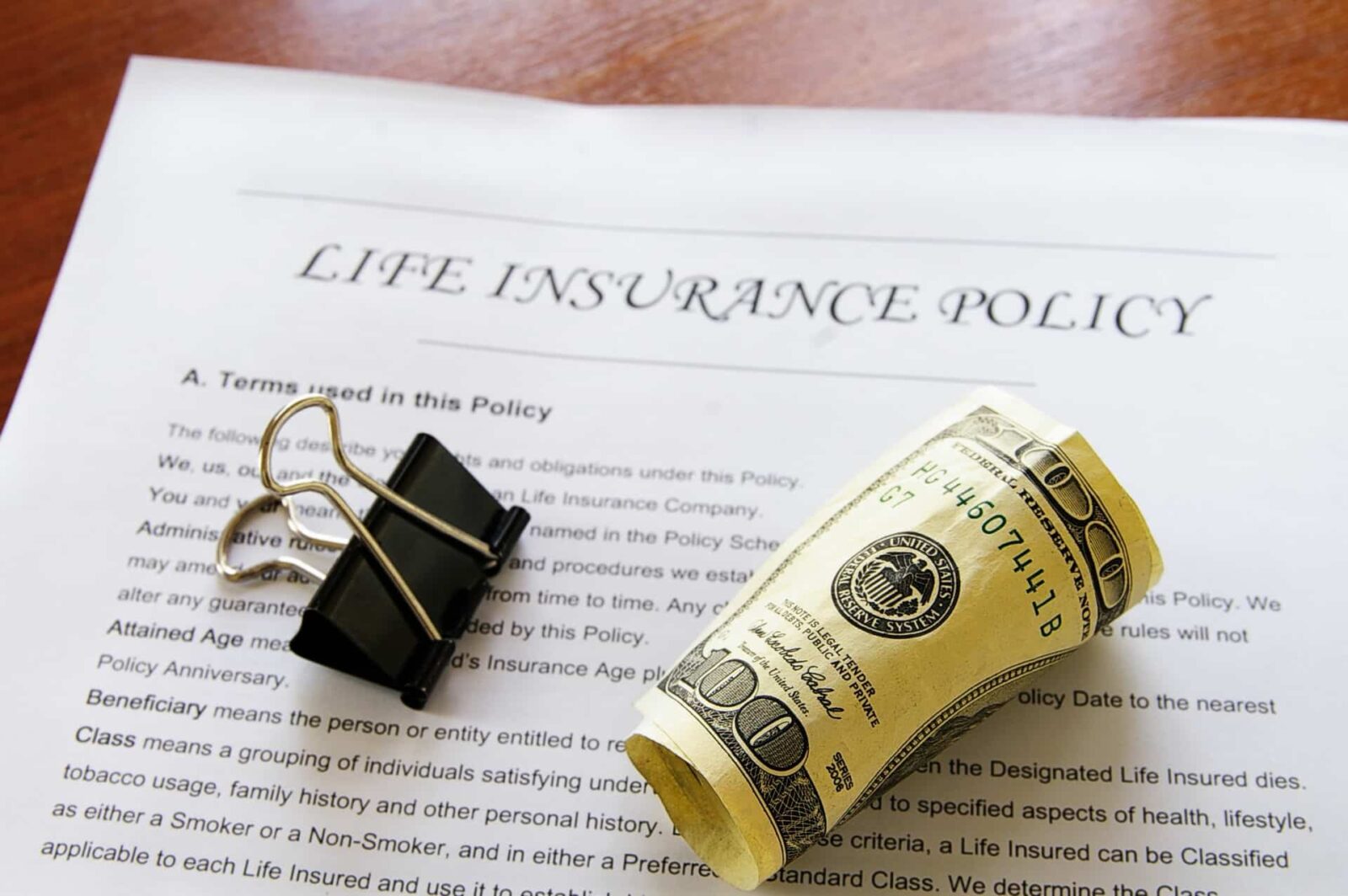 Transfer on death (TOD) accounts (also known as Totten trusts, in-trust-for accounts and payable-on-death accounts) allow spouses to pass small estates in a simple, convenient way.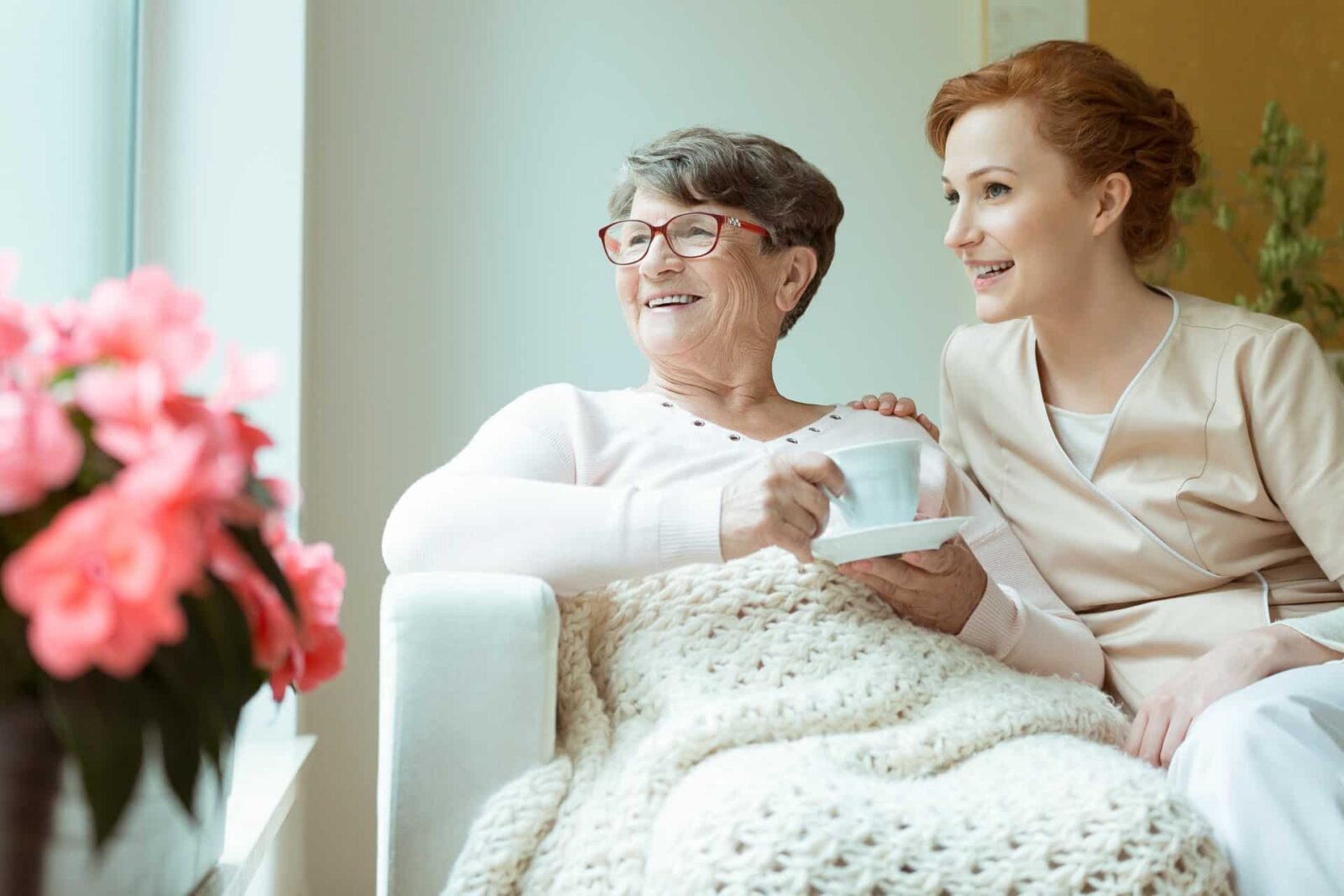 A senior living facility that would be a perfect fit for one person might be inappropriate for another person.
There's a misperception that estate planning is only for the ultra-wealthy.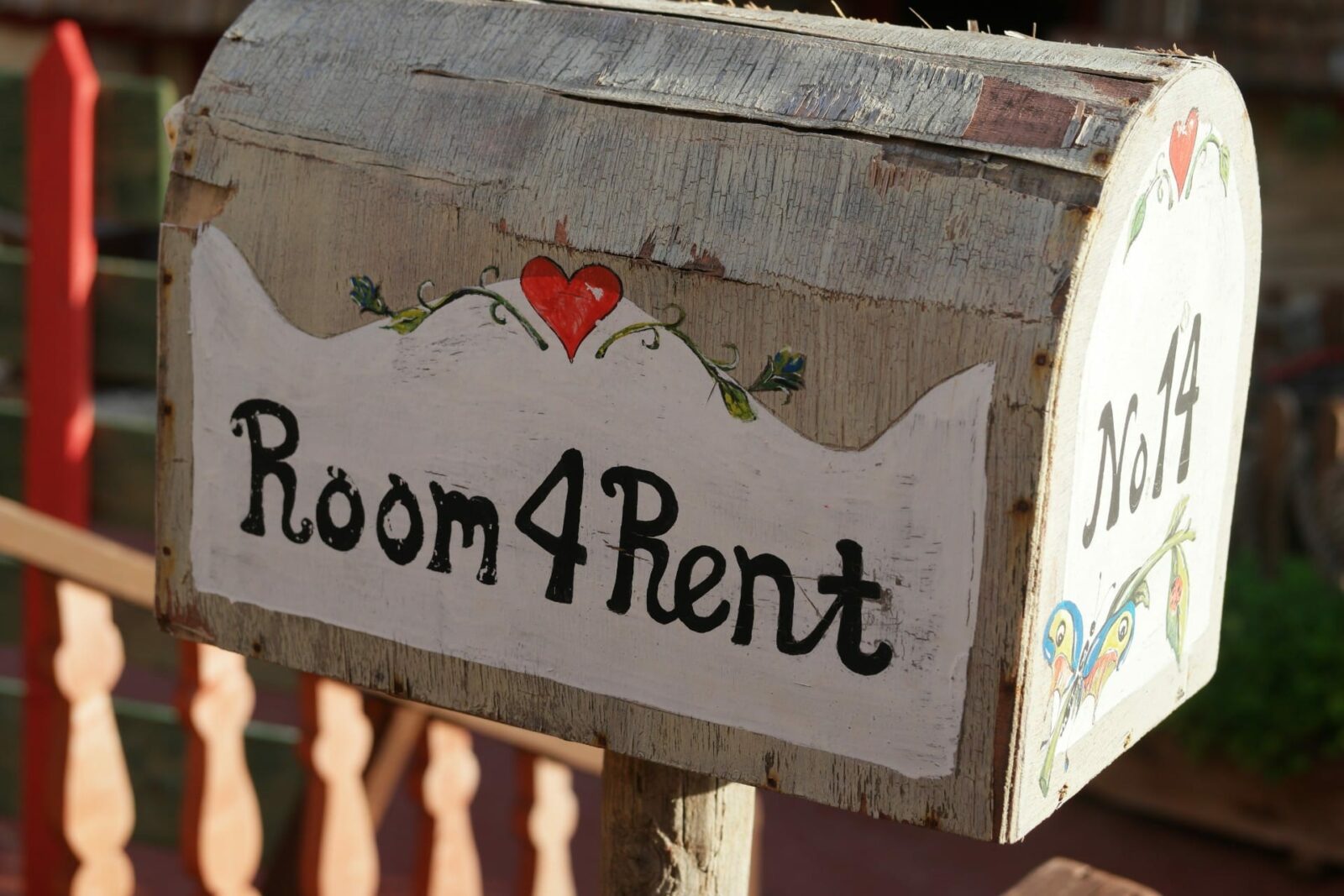 To care for one another, many retirees are living together.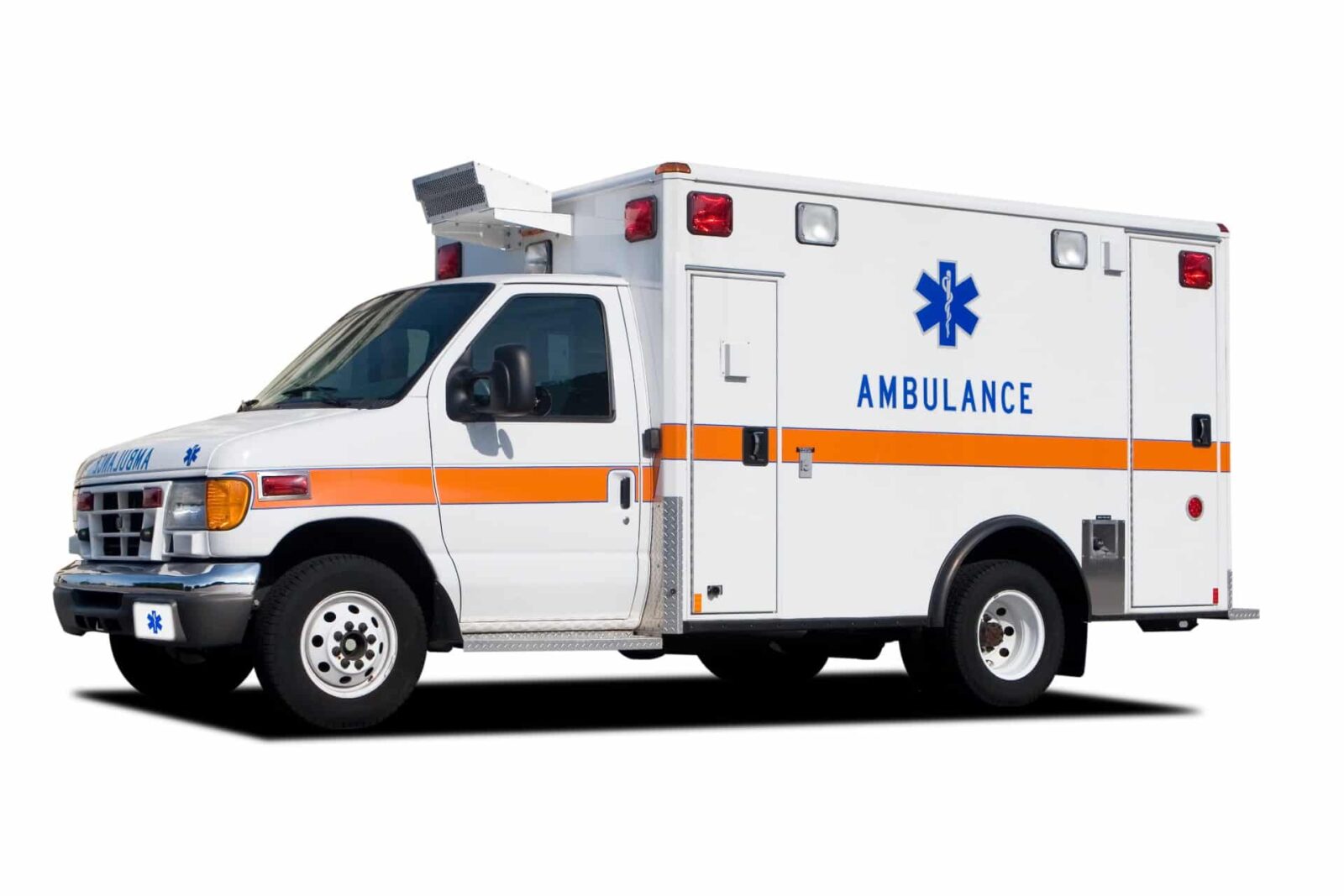 Your proxy should be willing to speak on your behalf and act on your wishes, not their own.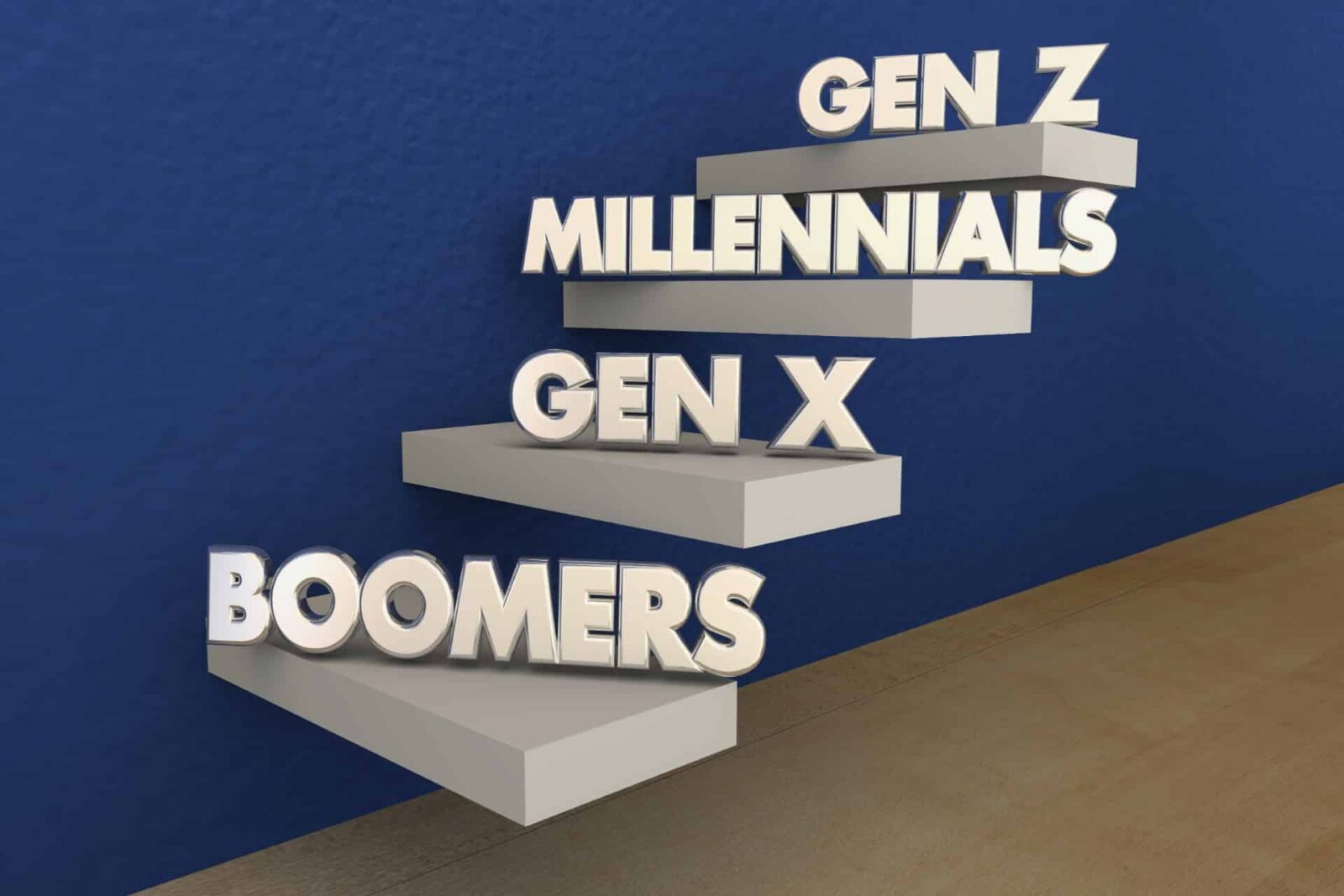 You can achieve your money-life balance with savings strategies.